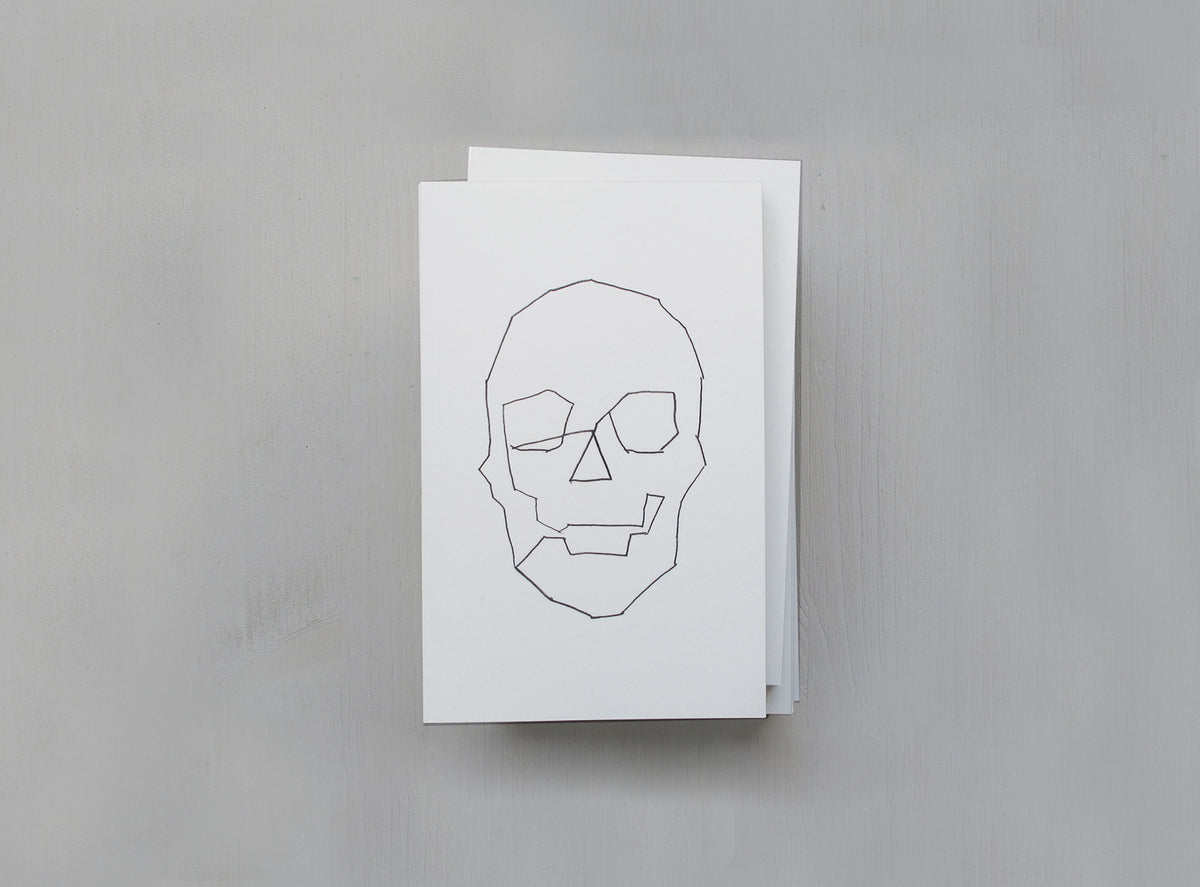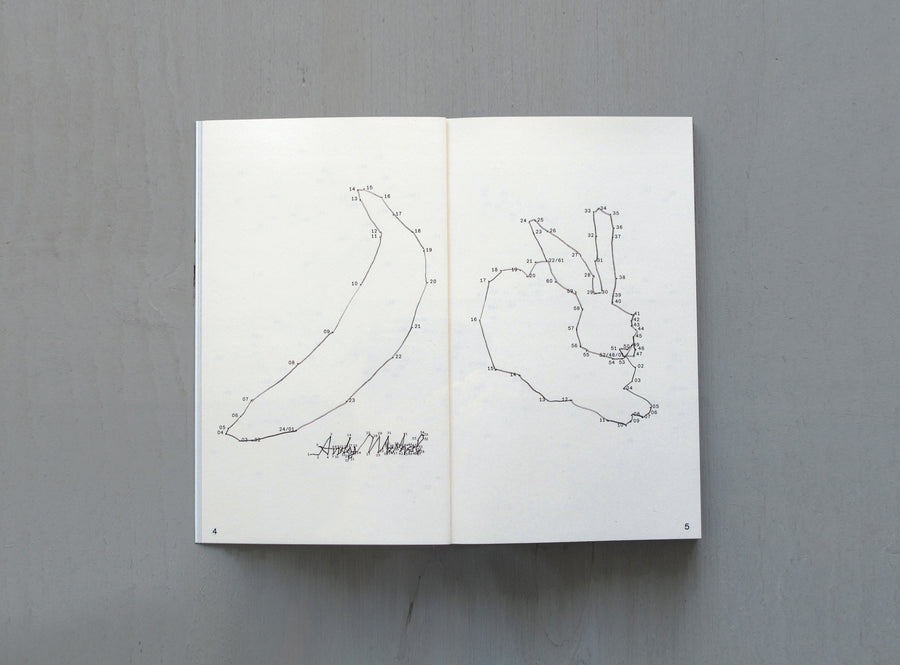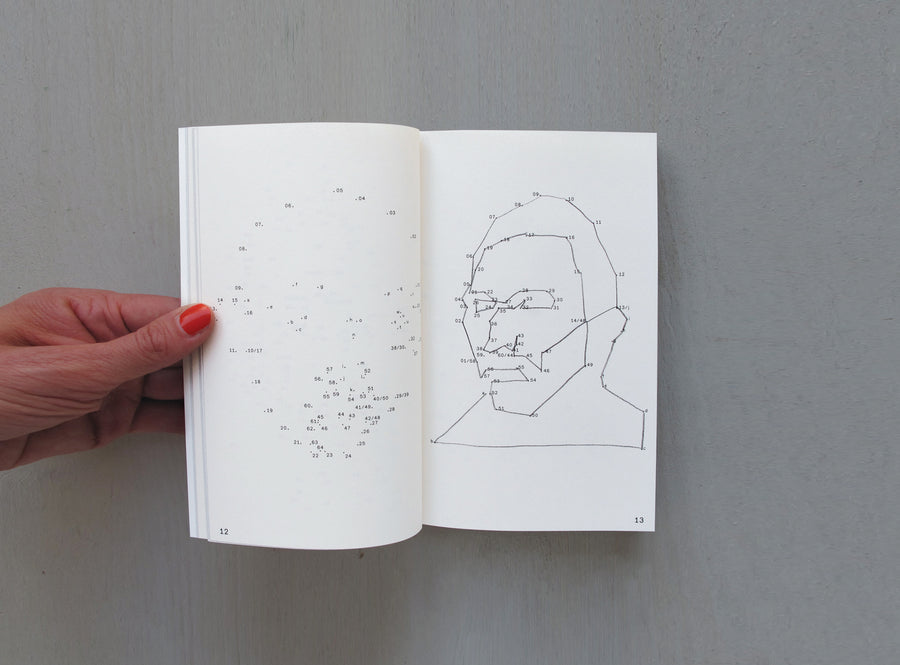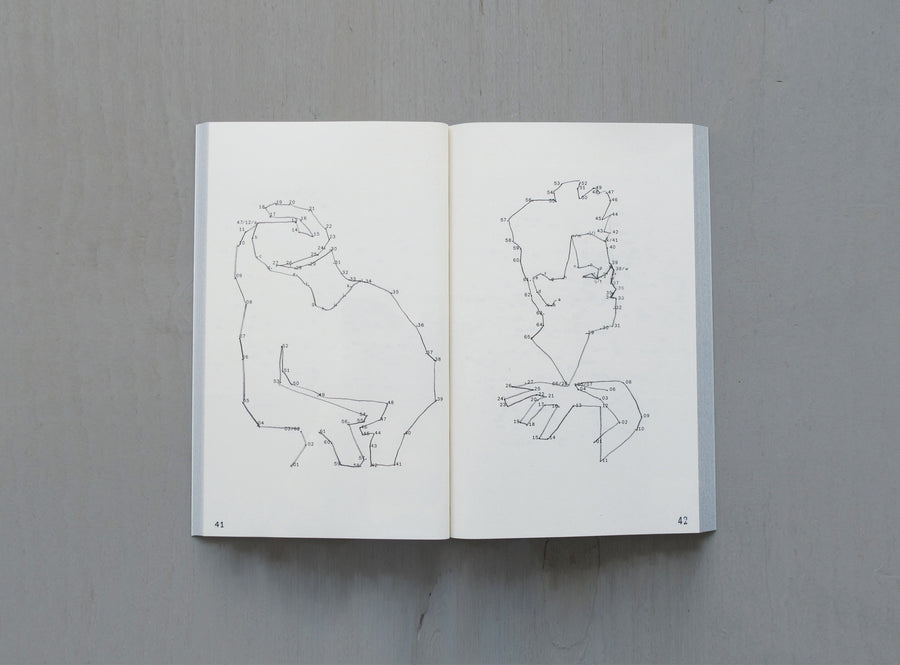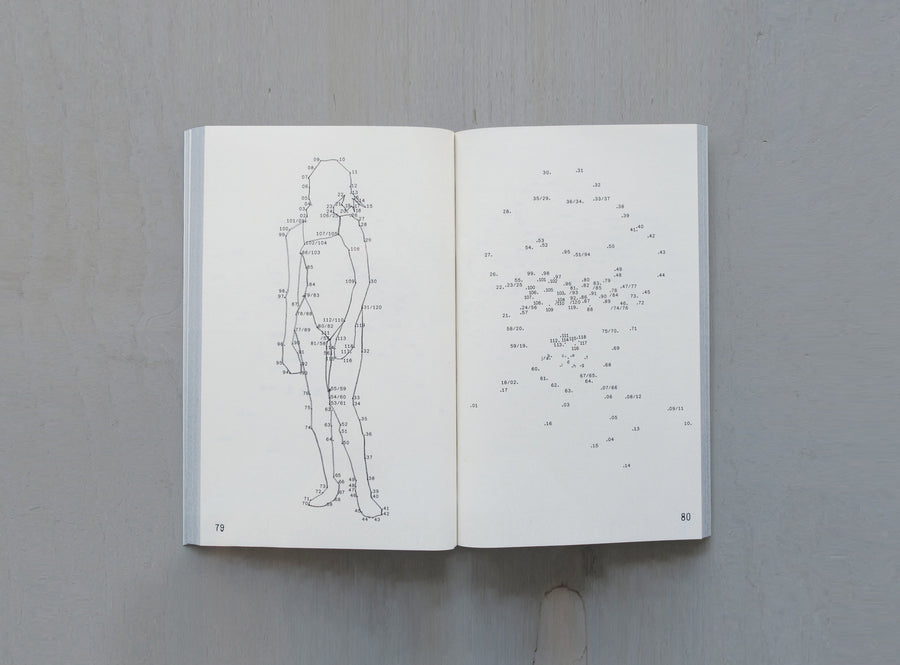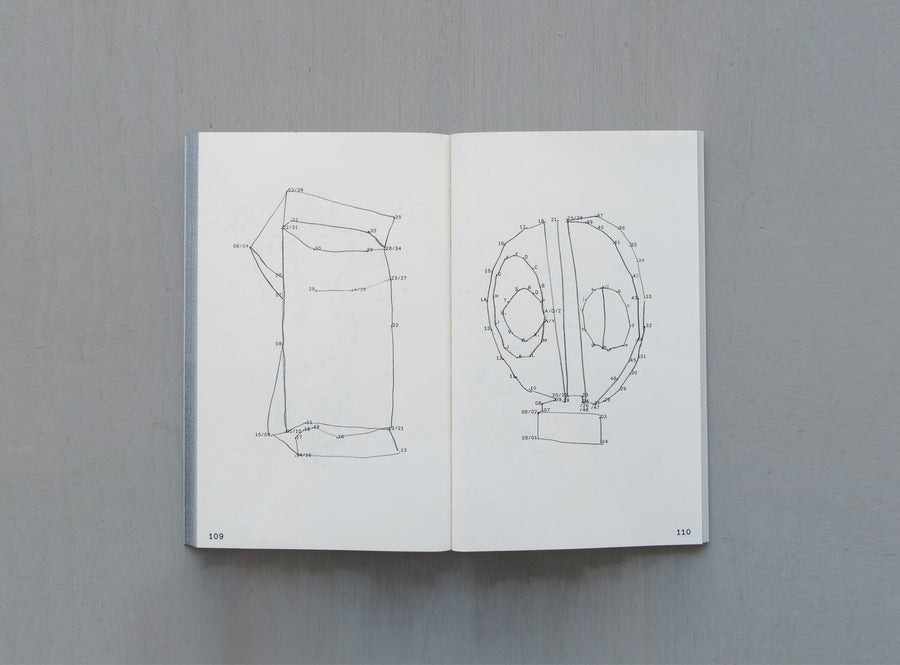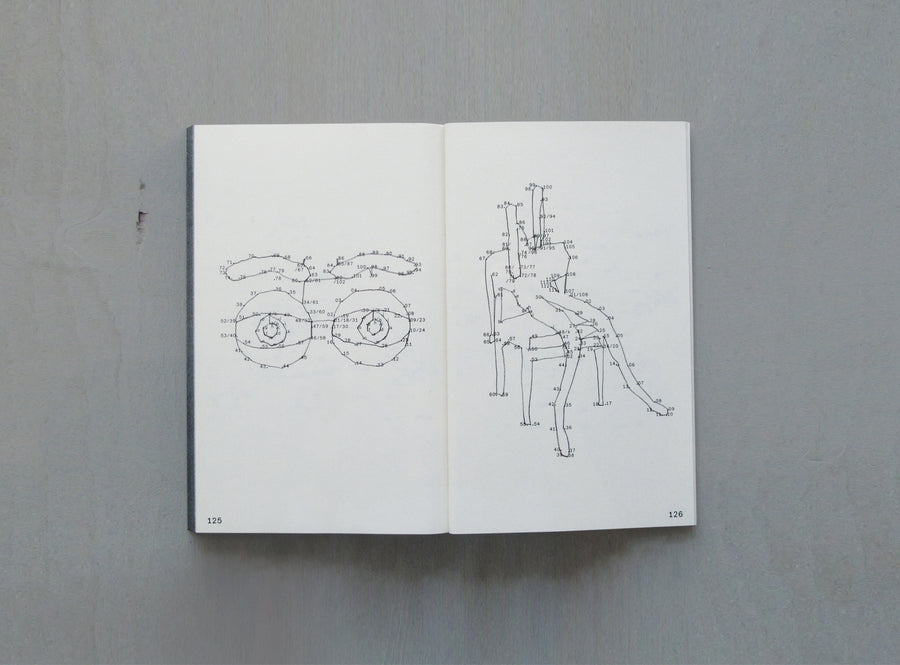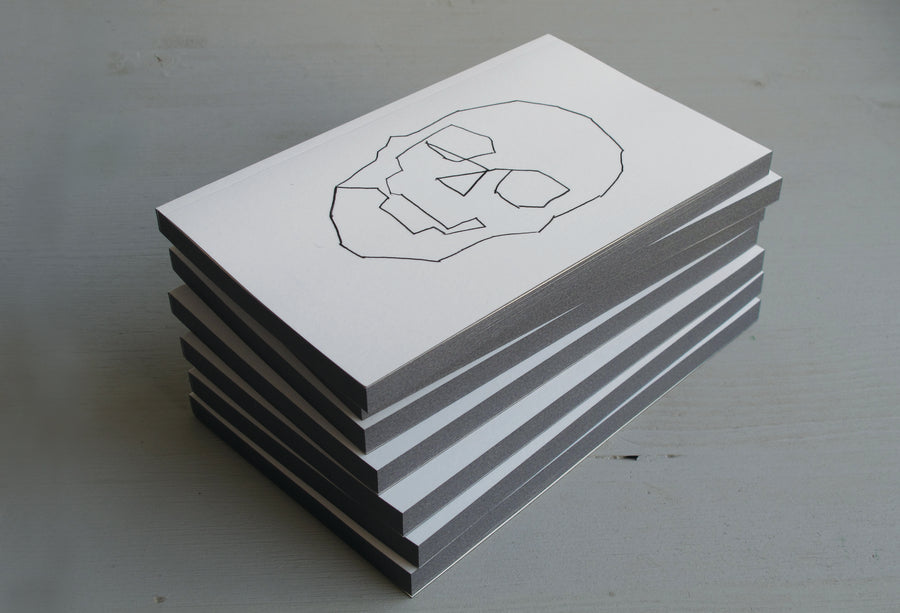 Connect the Dots and Become the Artist!
Complete the 129 connect-the-dots puzzles to reveal famous works of art, representing a wide variety of movements, from ancient Greek to contemporary. Included are works by Damien Hirst, Rembrandt, Marina Abramovic, Mark Rothko, and many more…

This book gather the puzzles of the 2013 Agenda, plus 20 extra new ones.

- Second Limited Edition (300)
- English
- 12x19 cm
- 136 pages
- printed in black on FSC certified paper
- matt cover
- grey borders