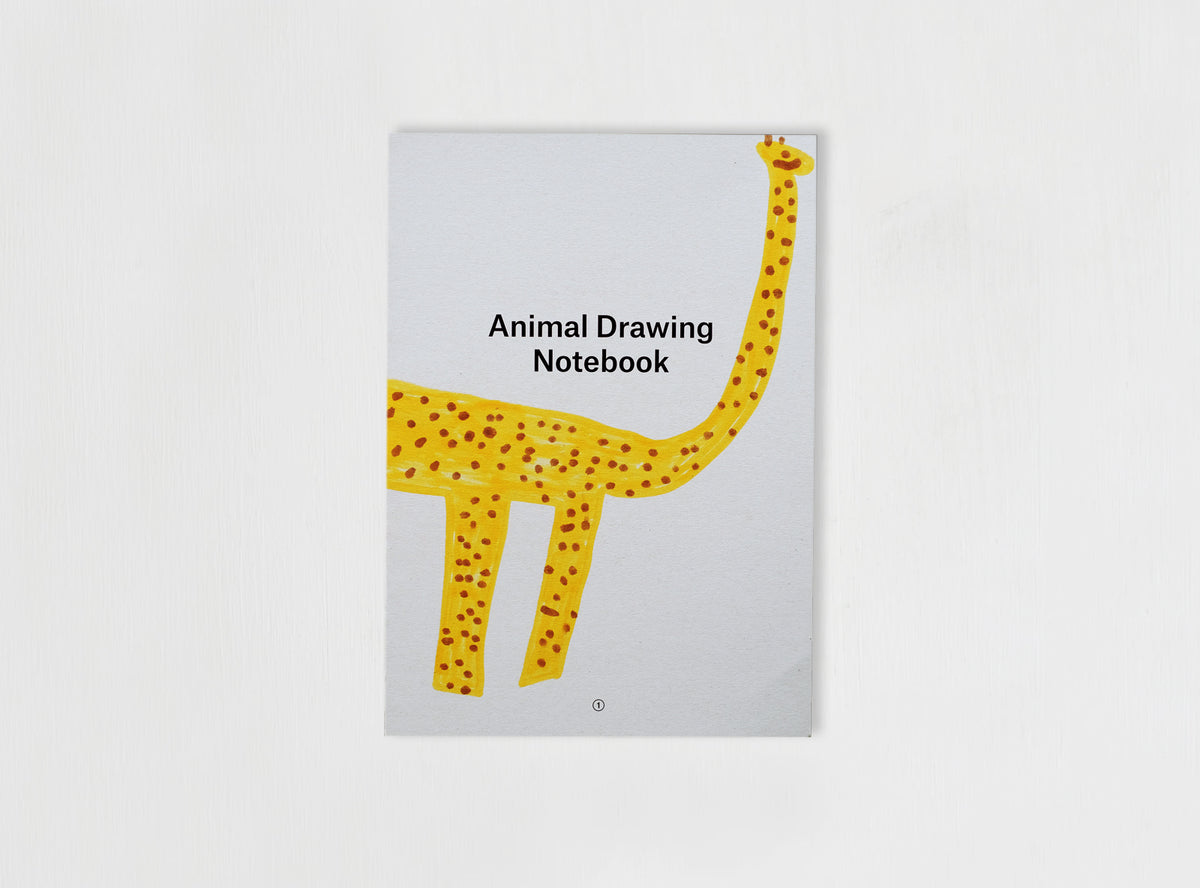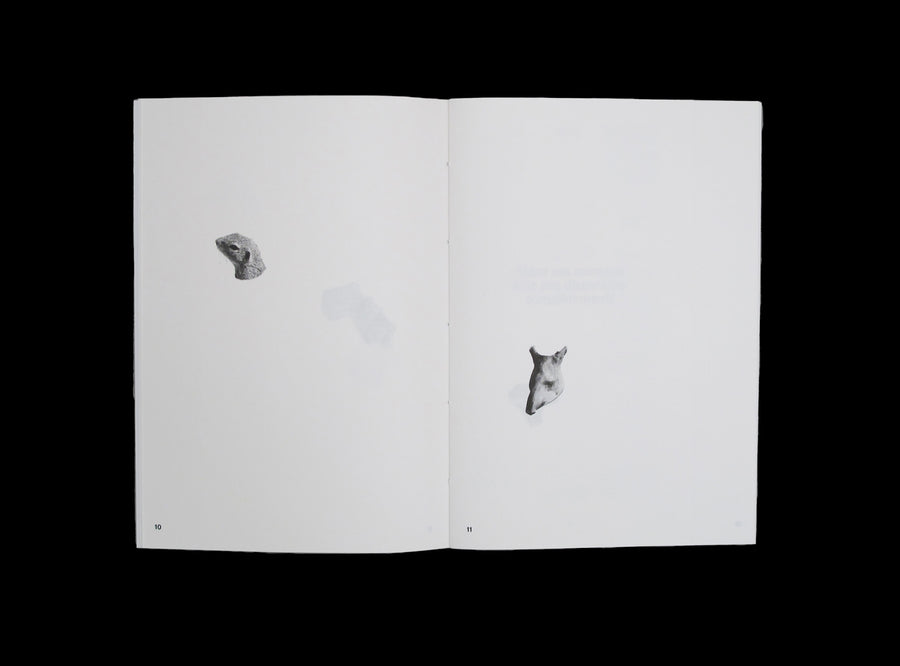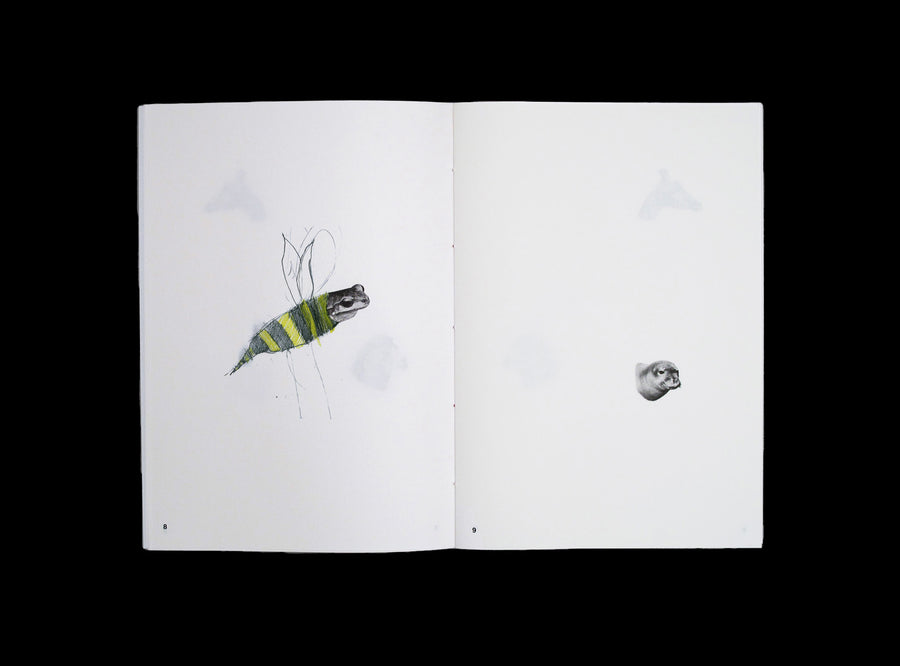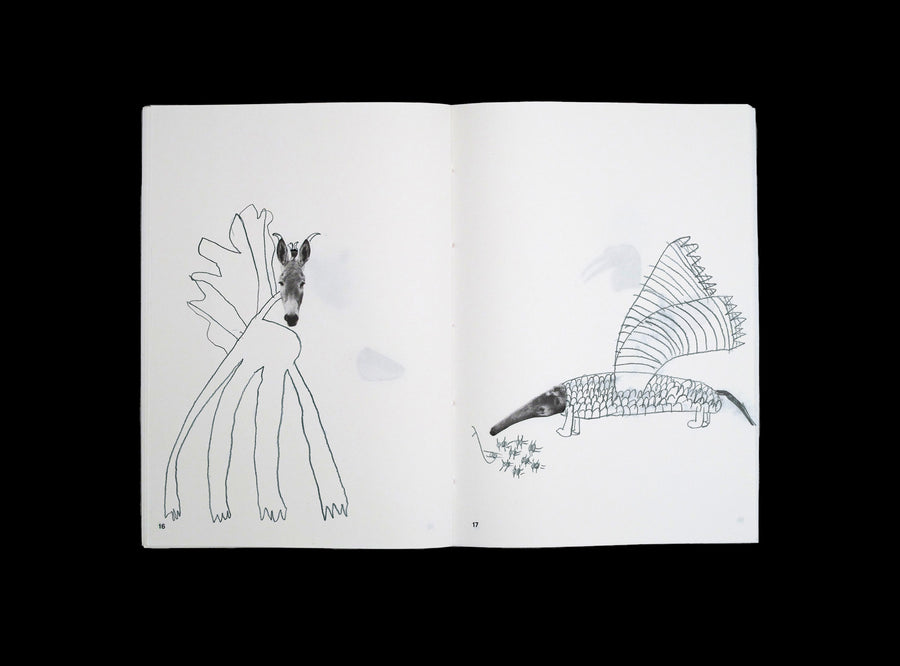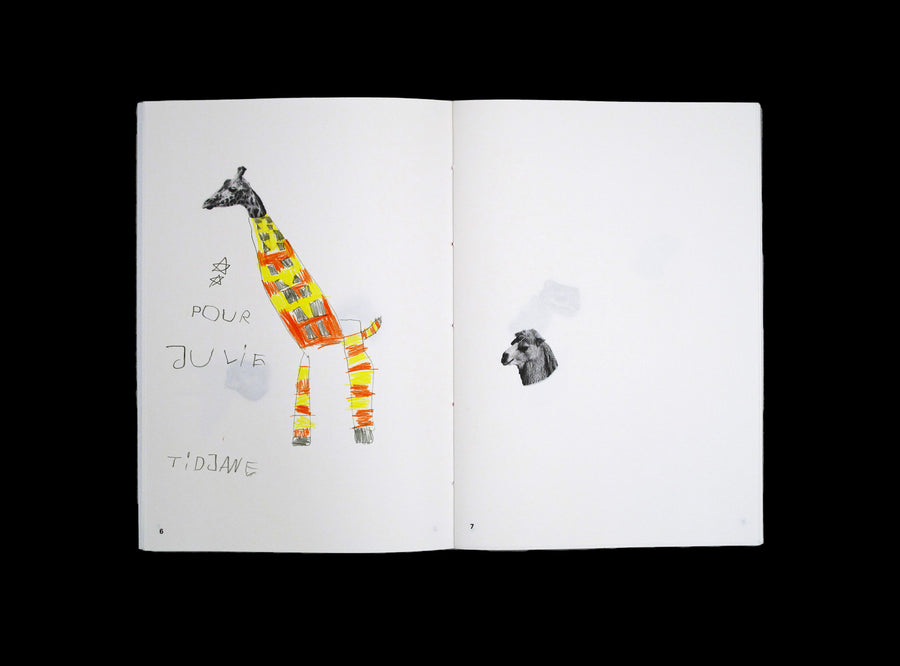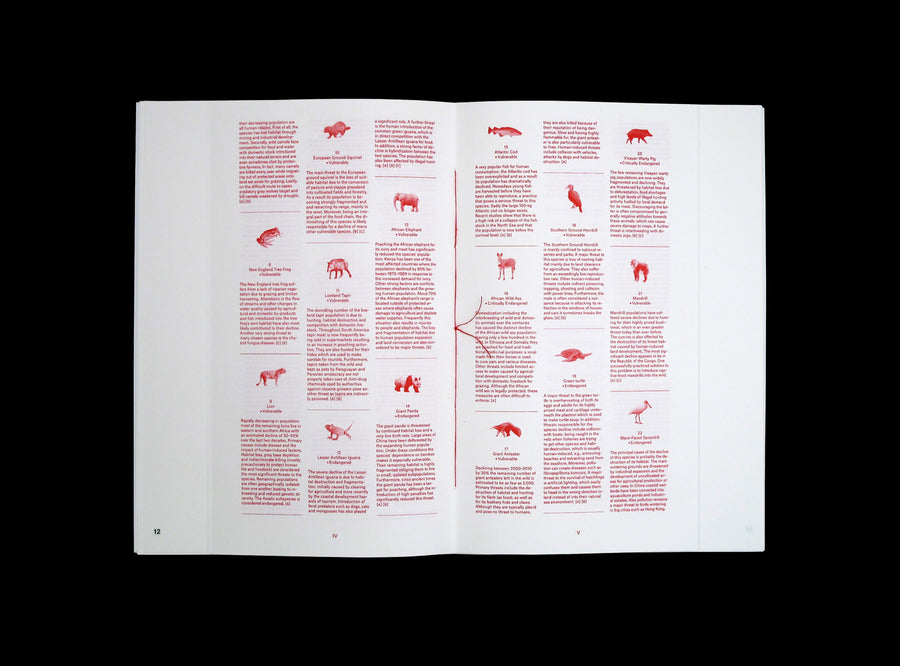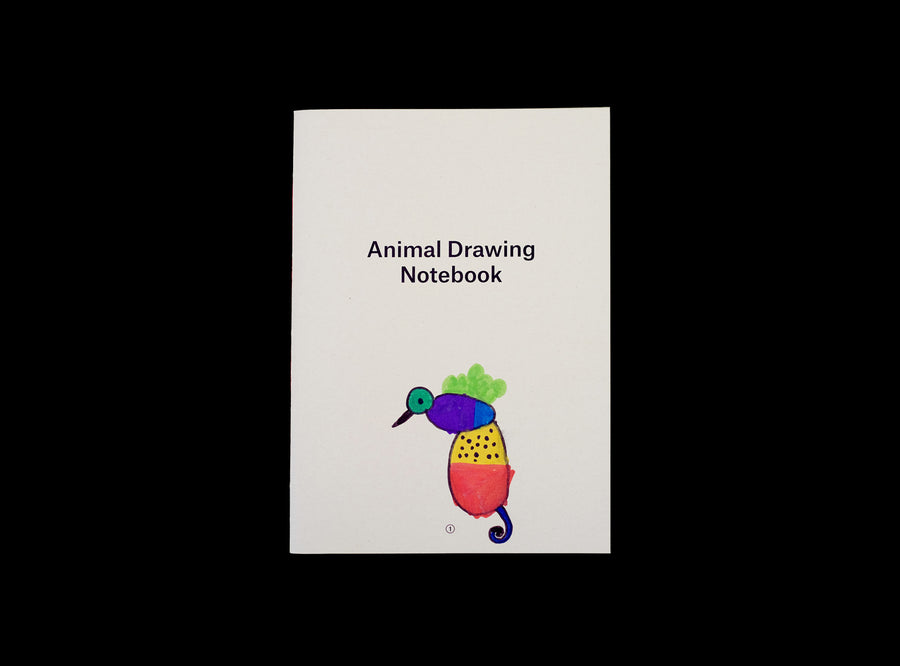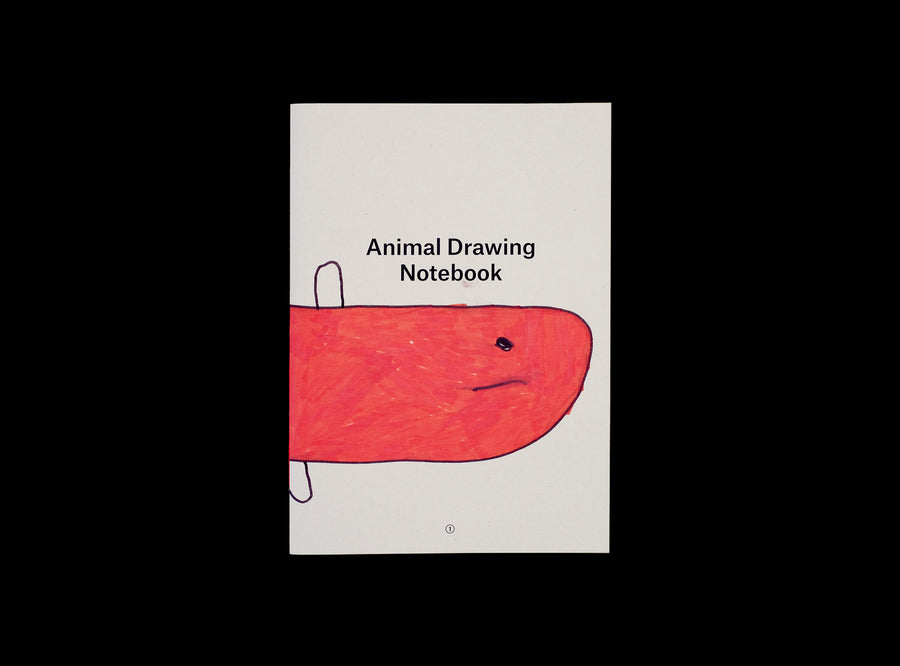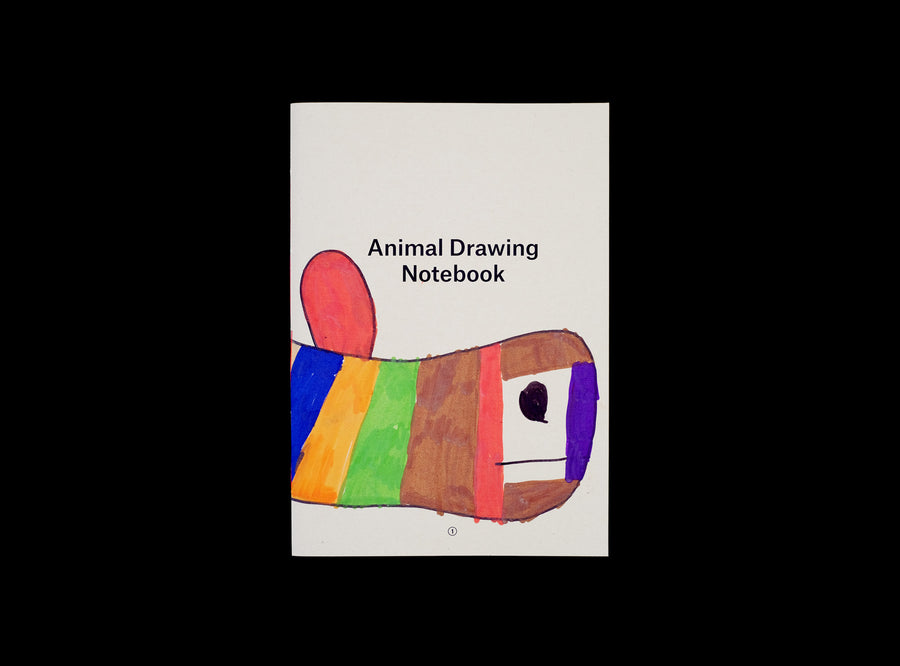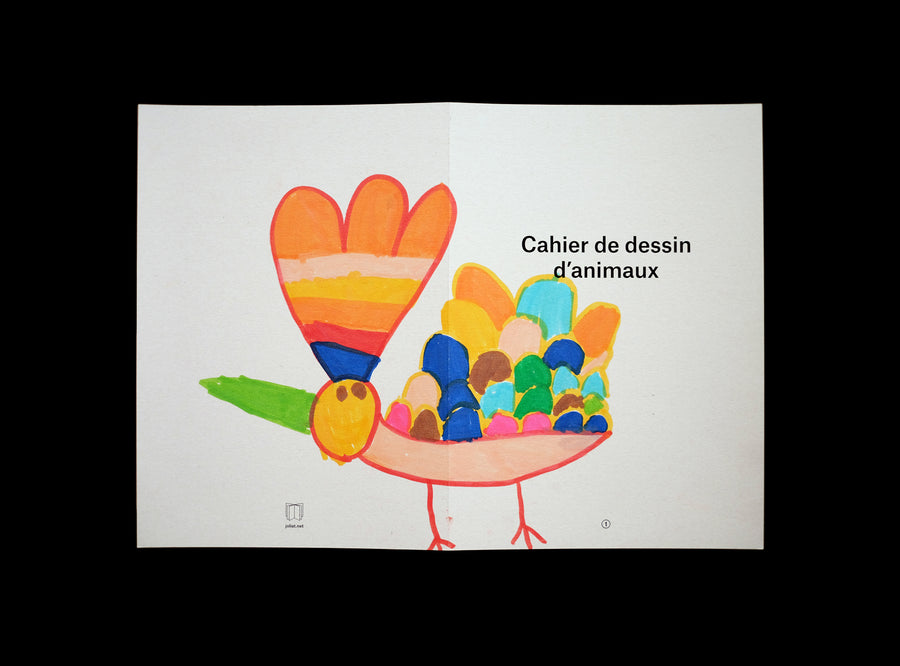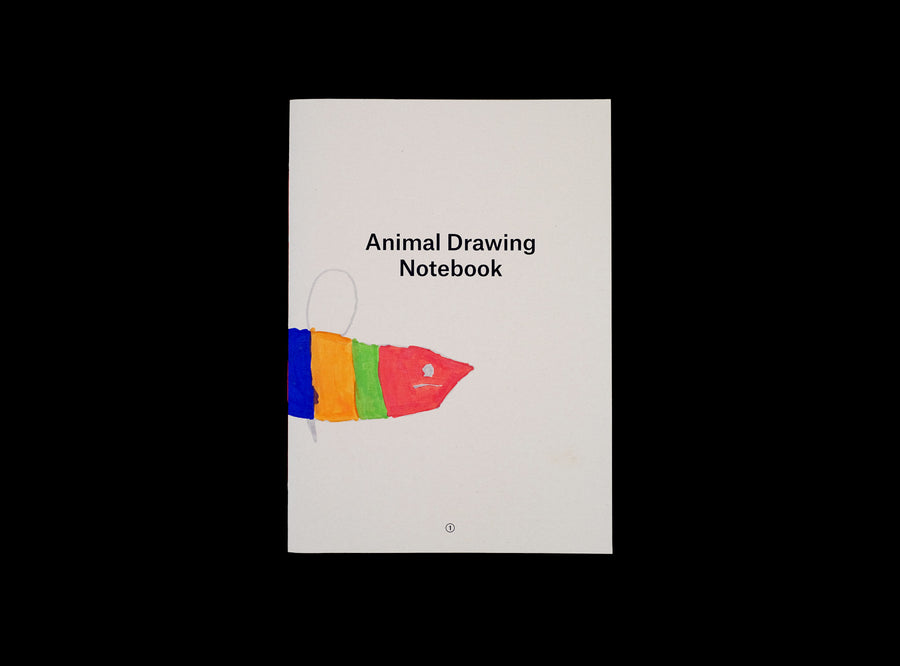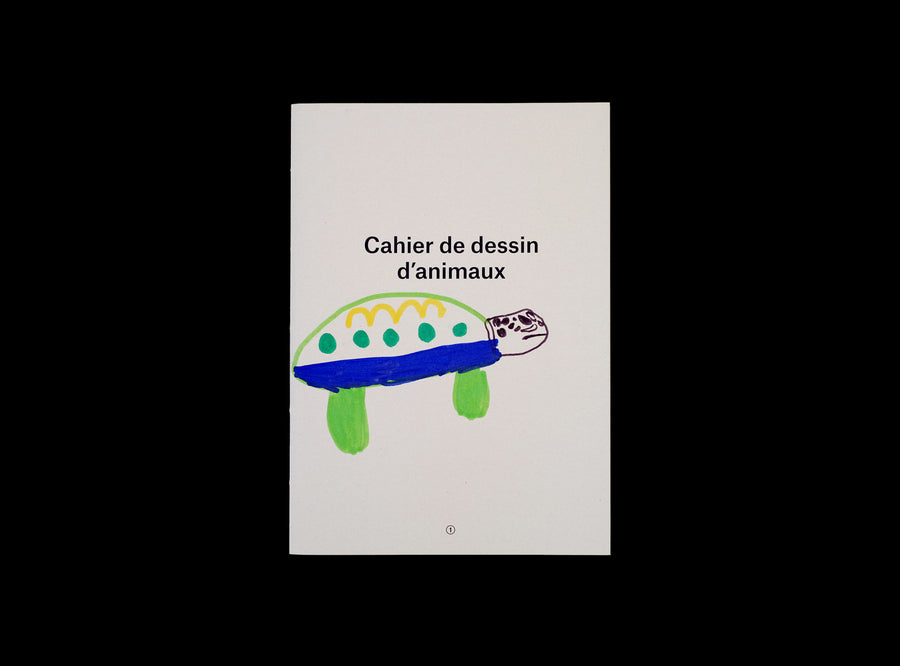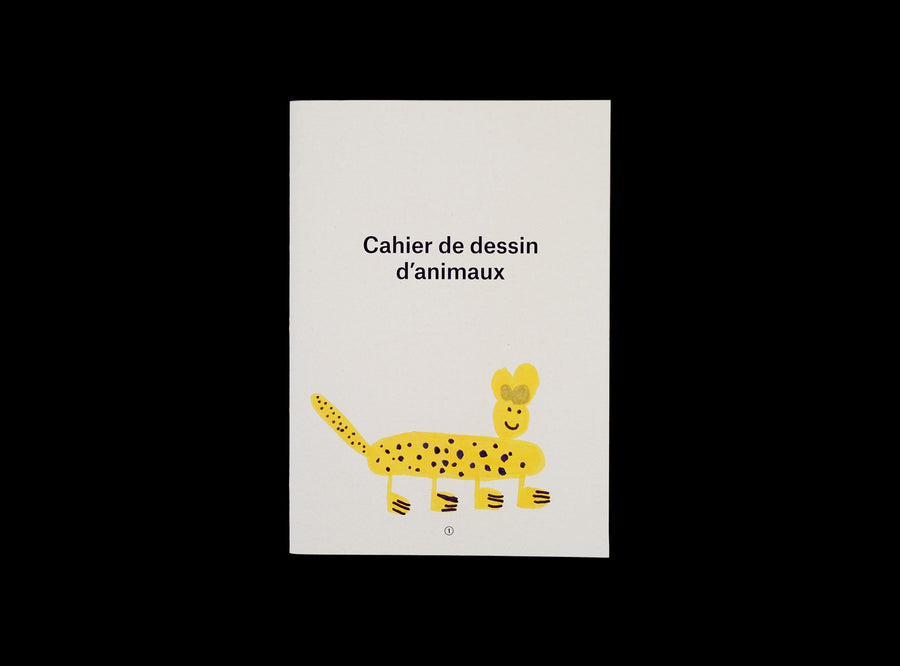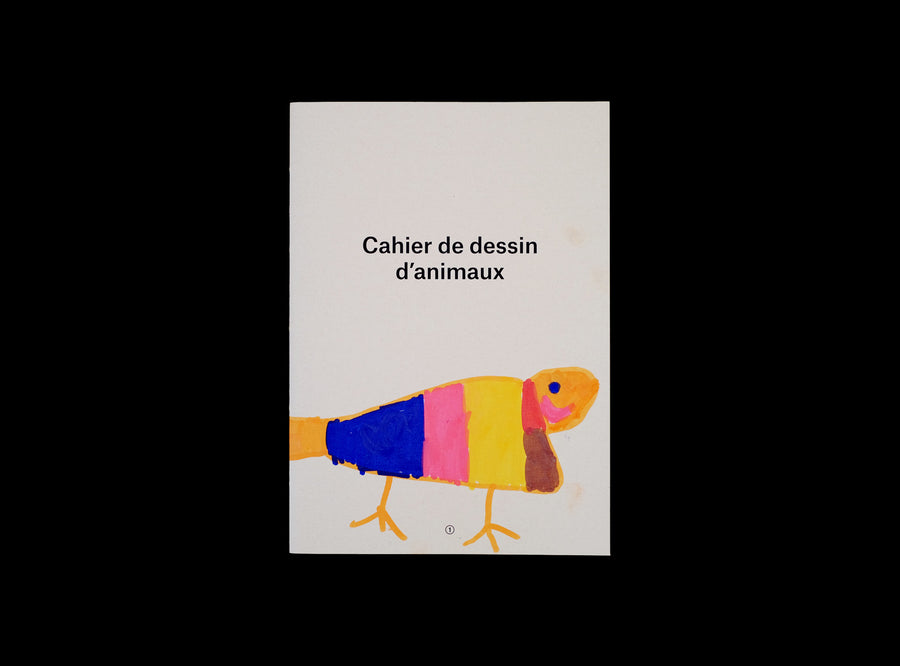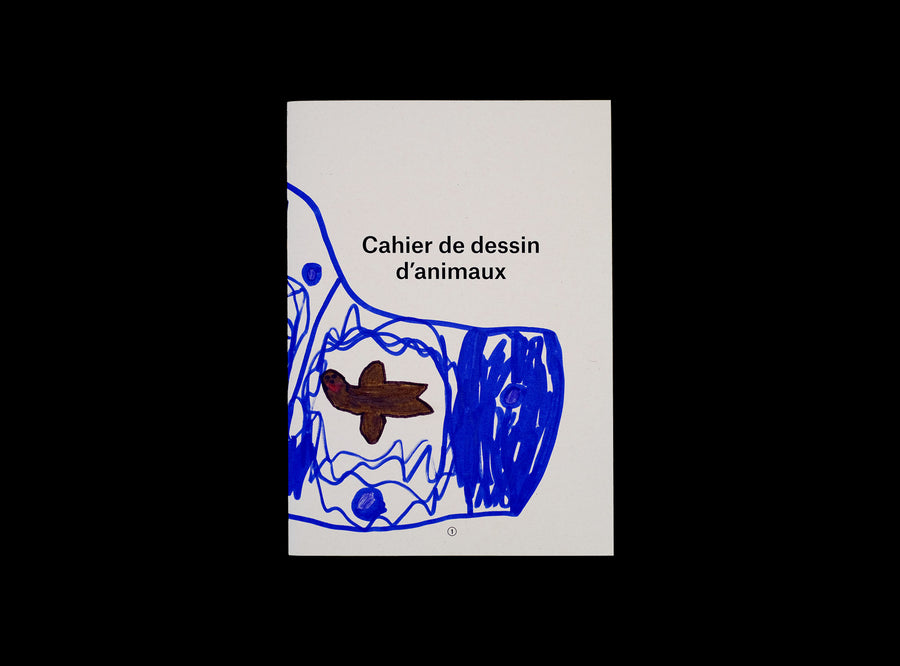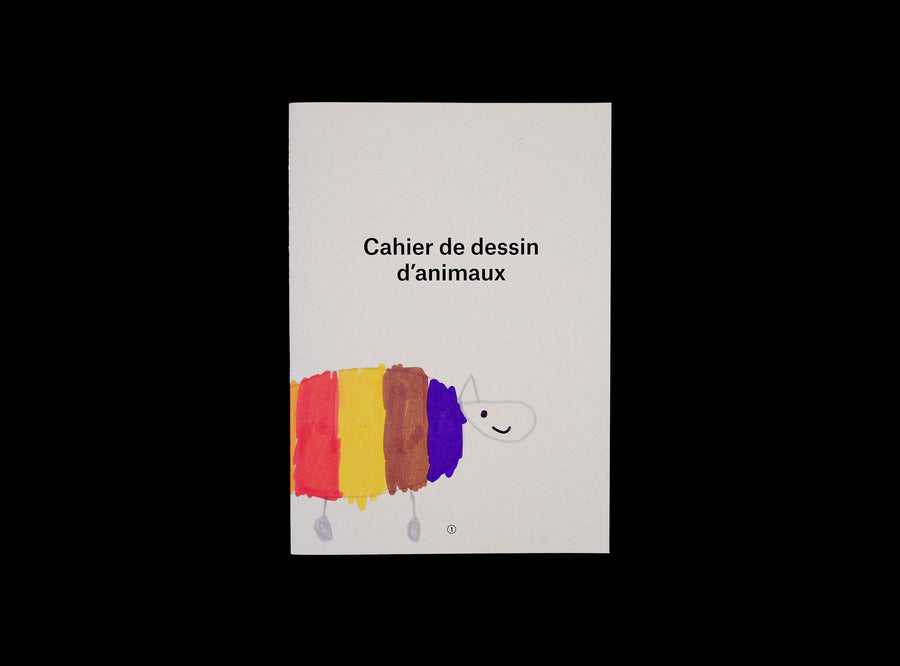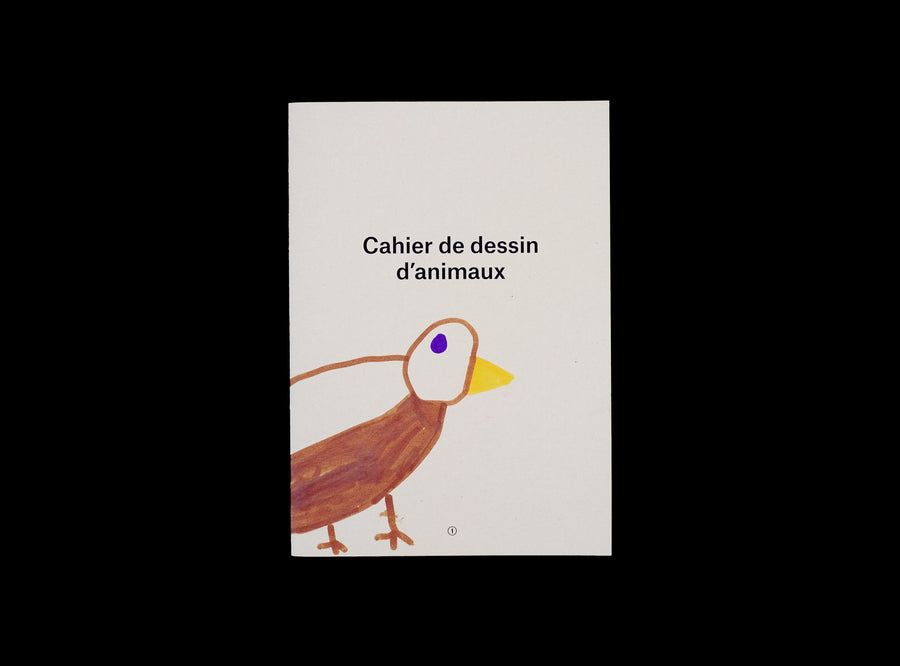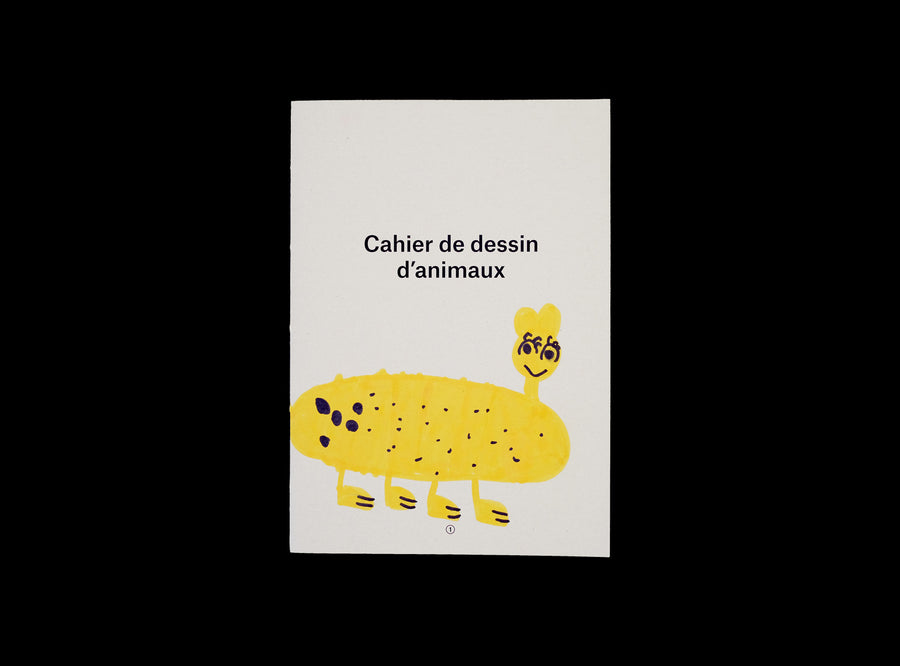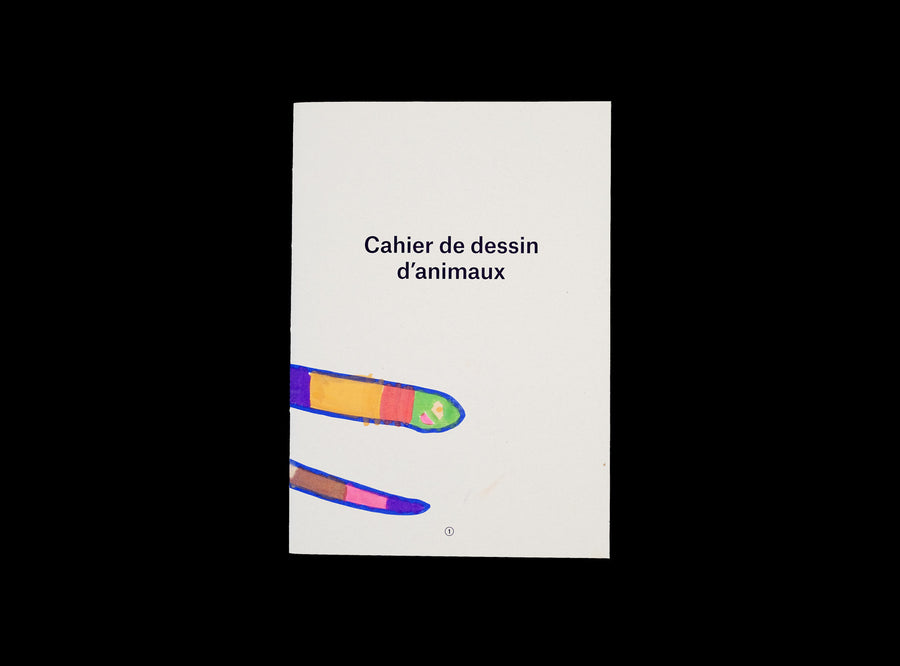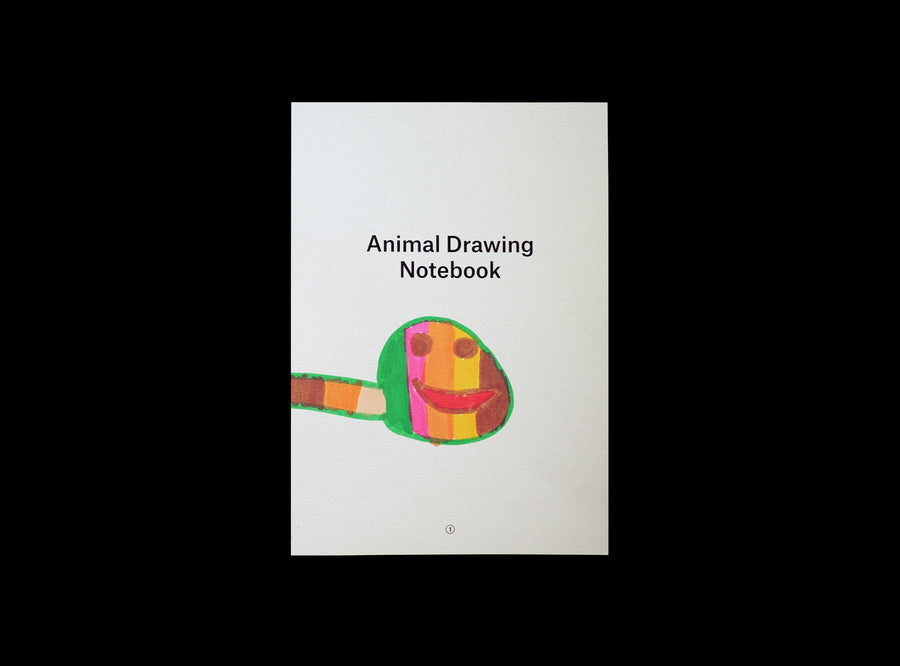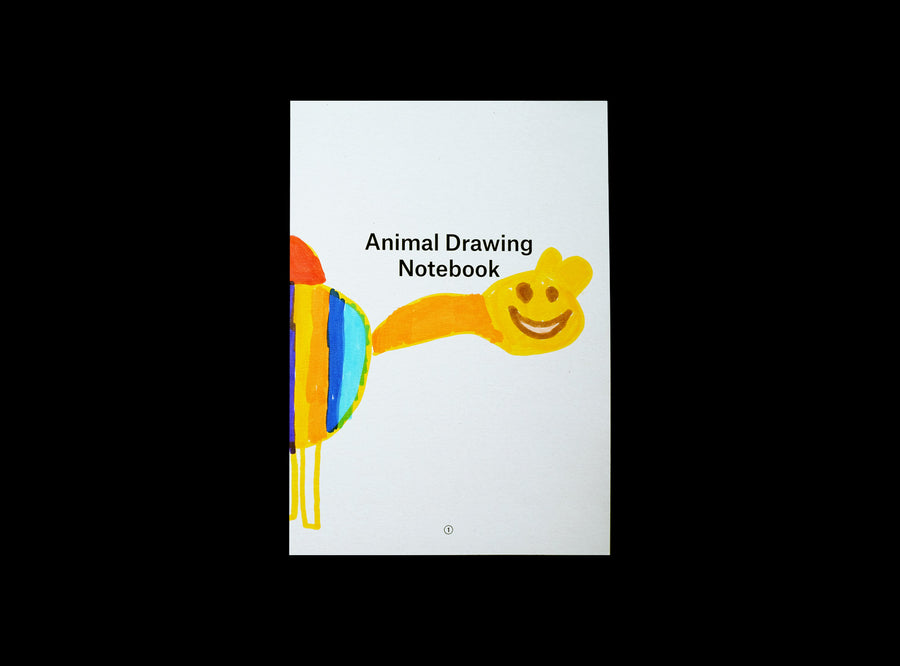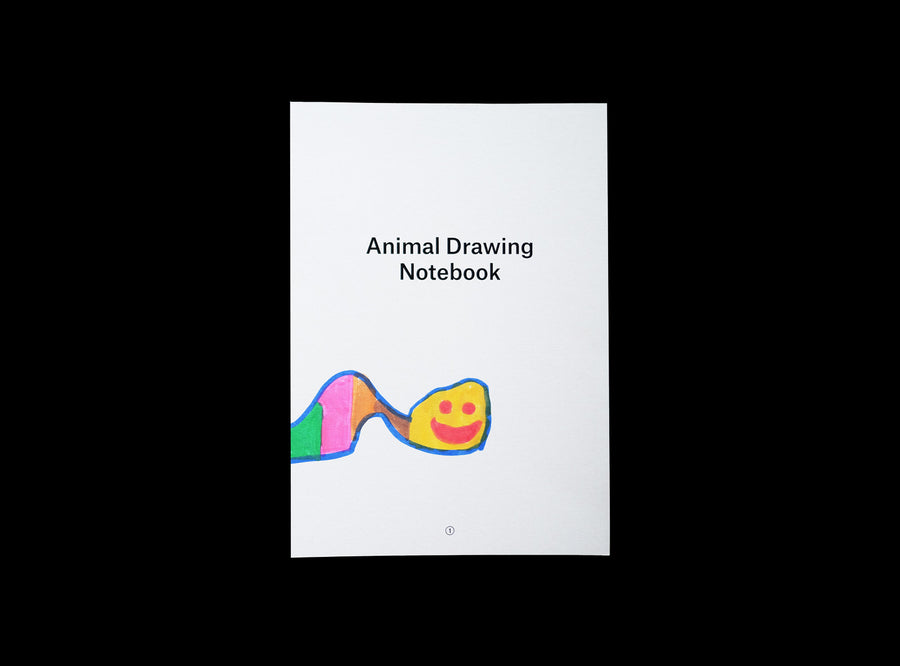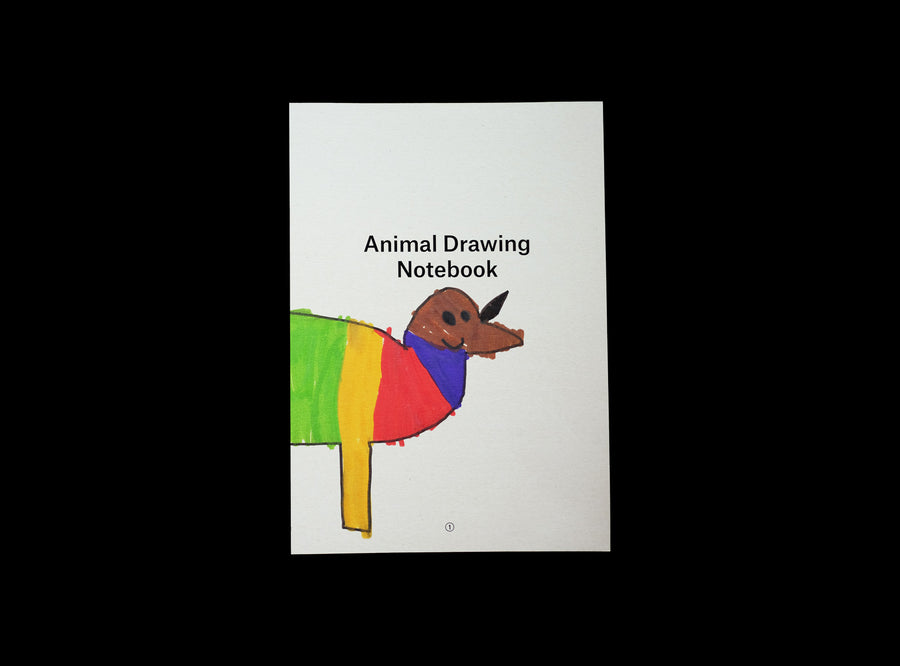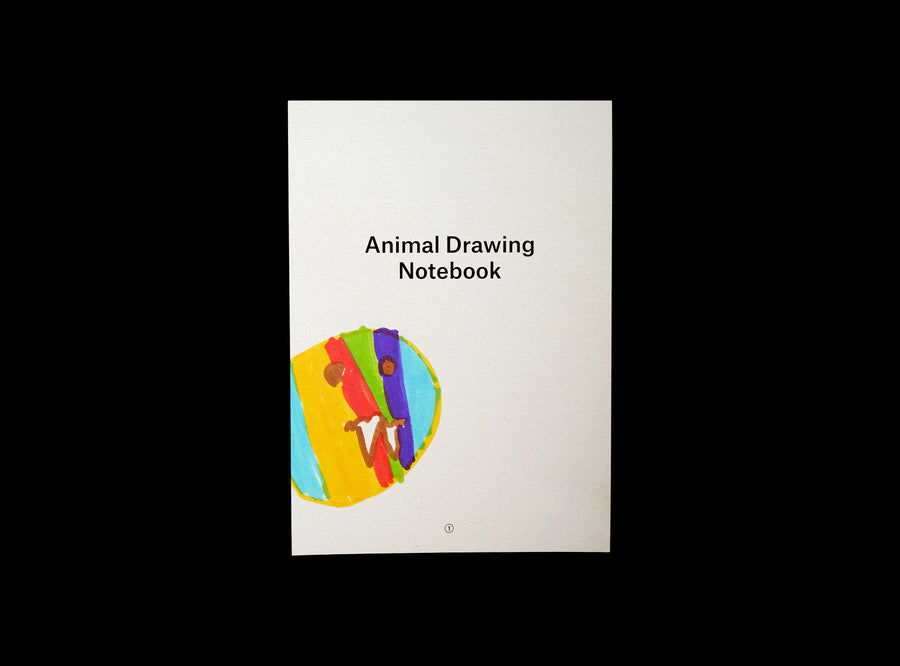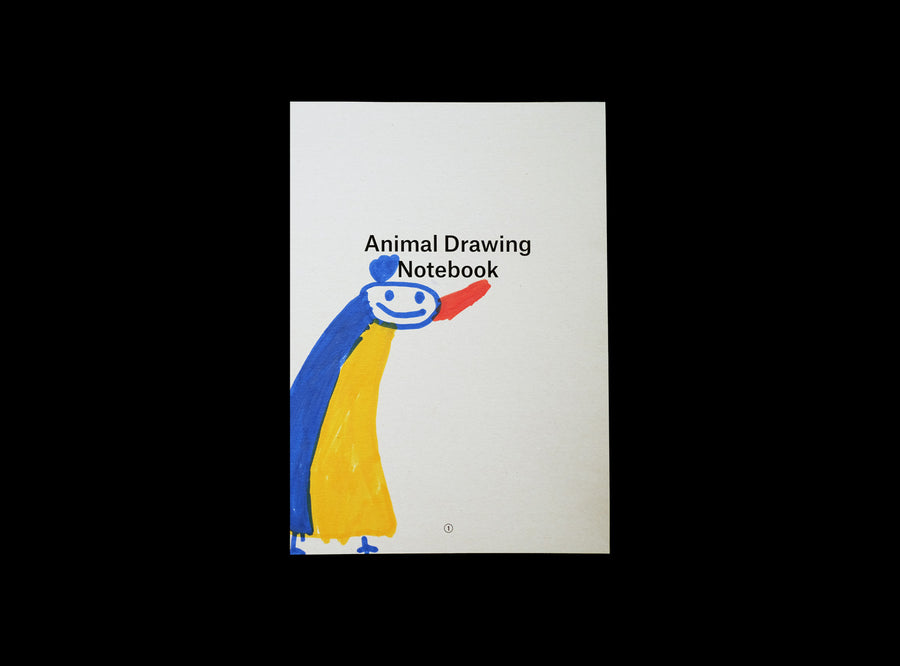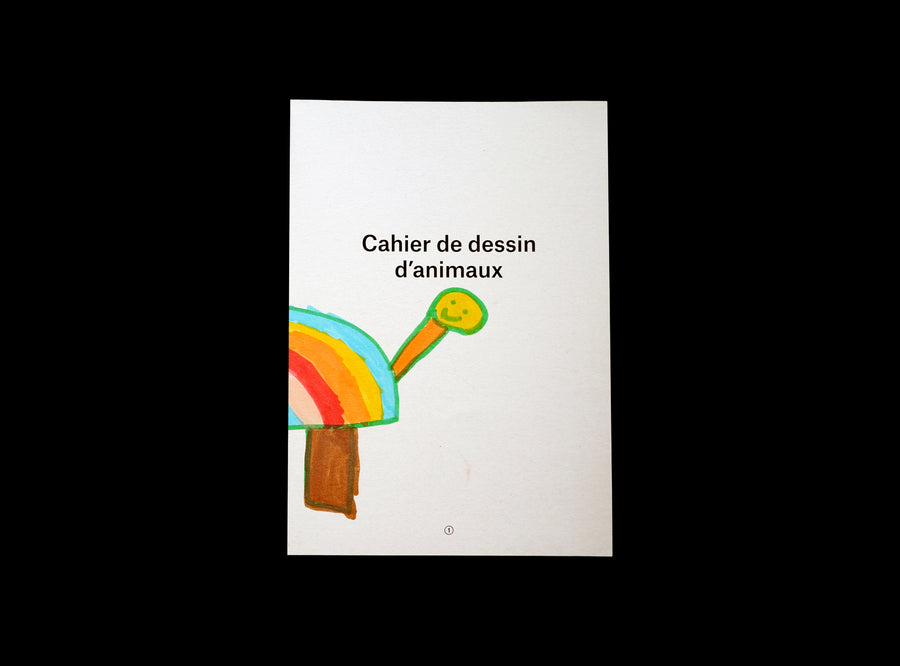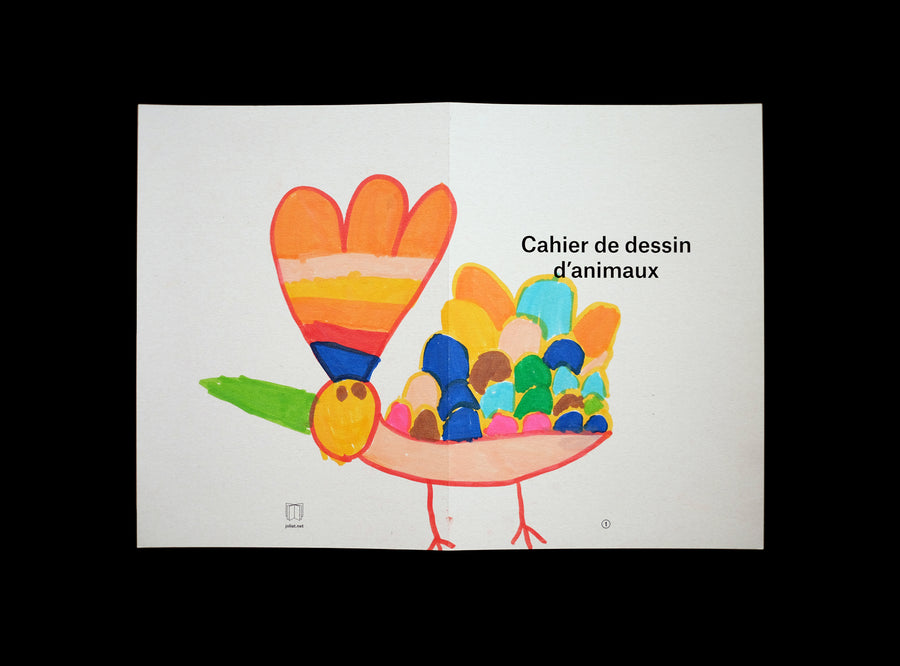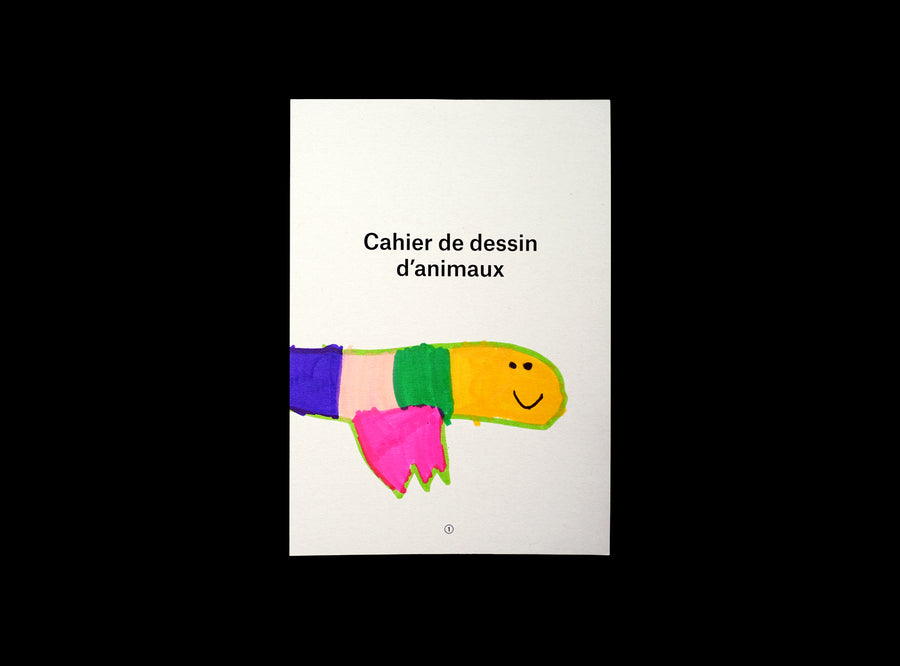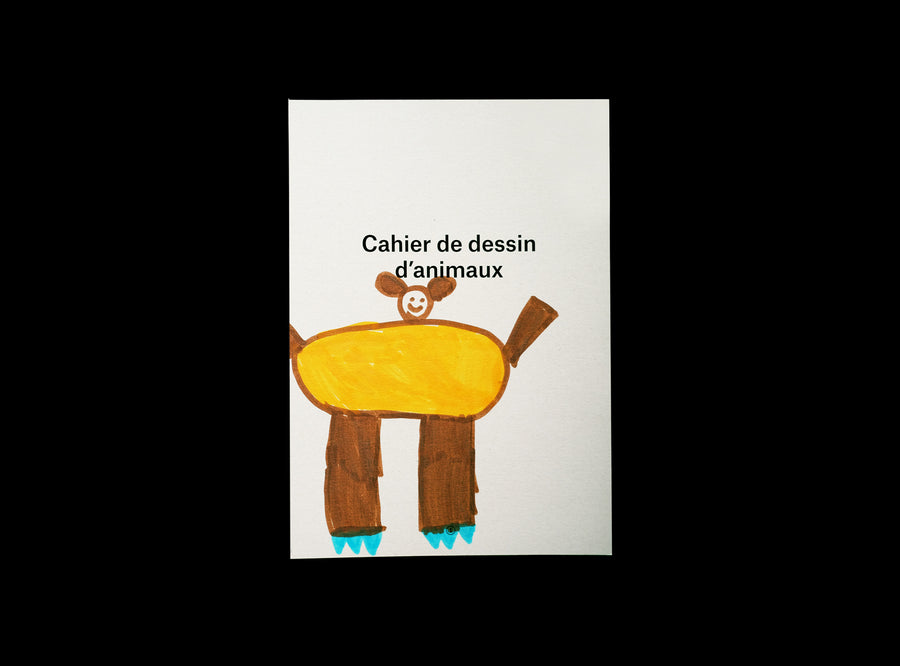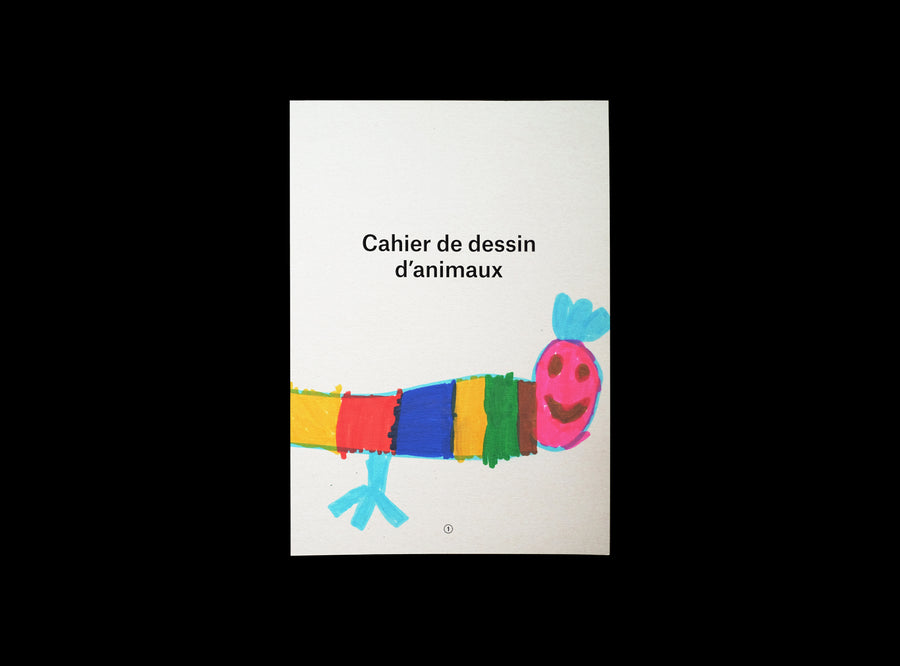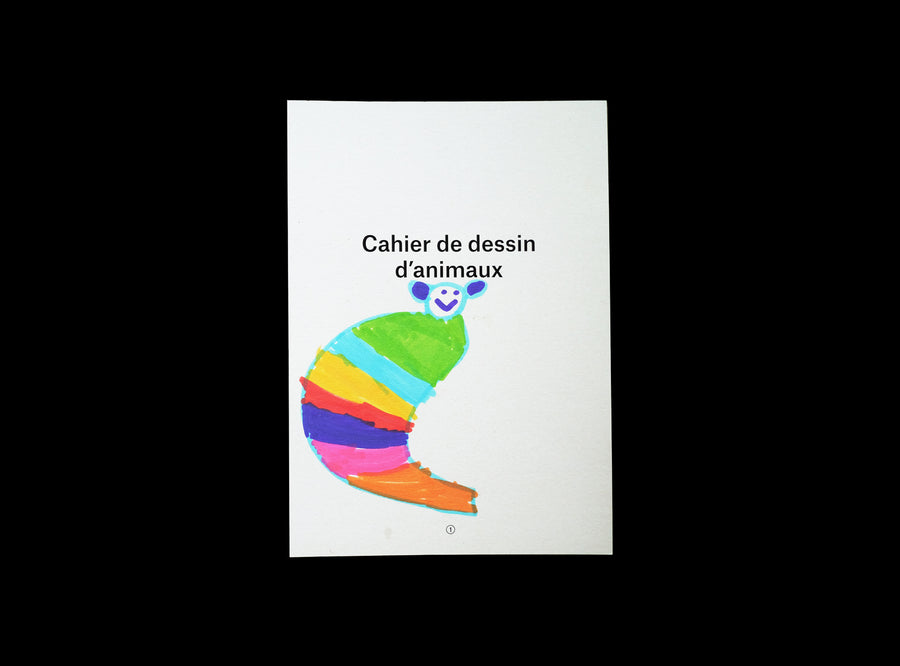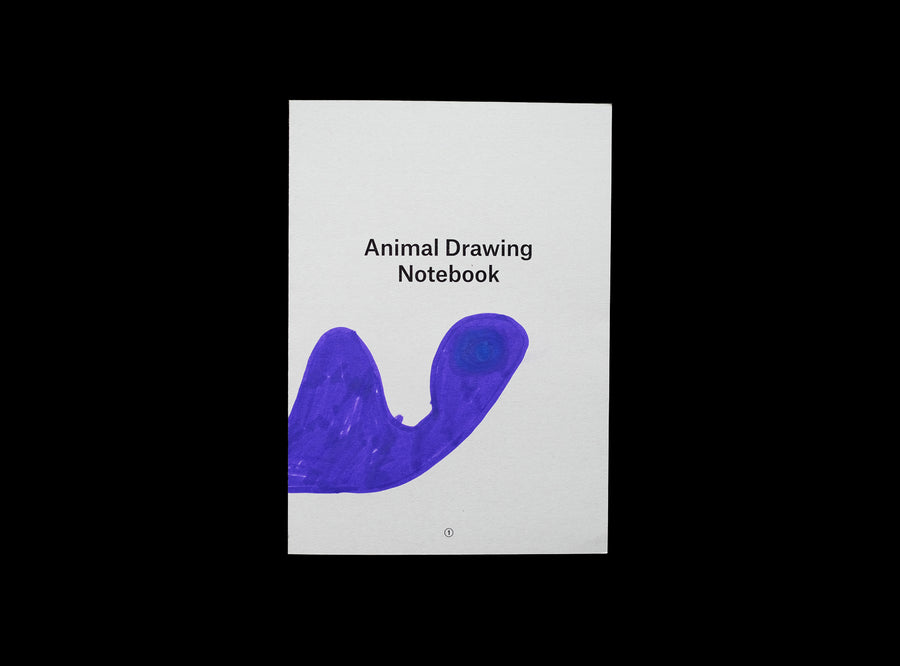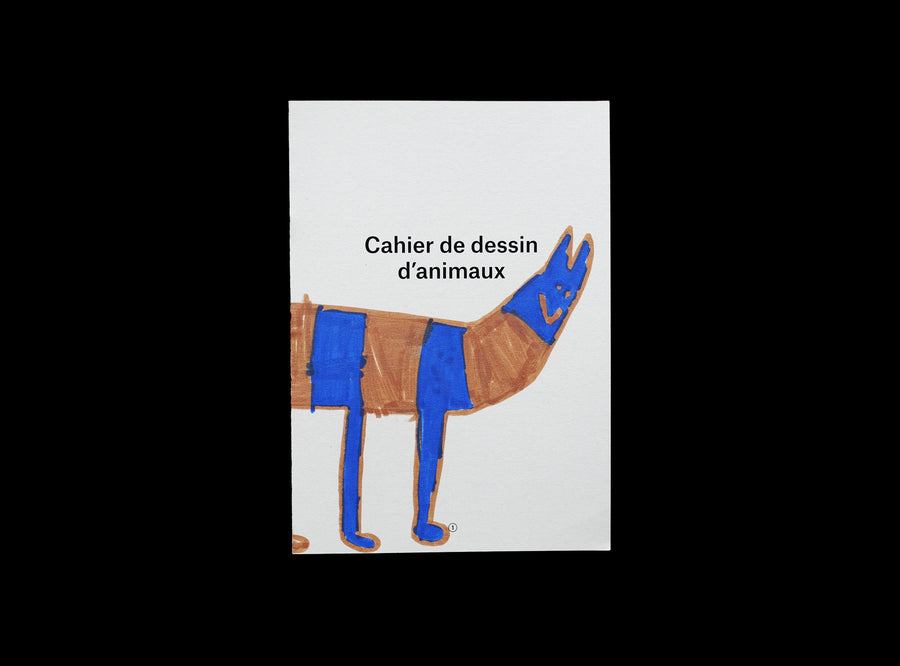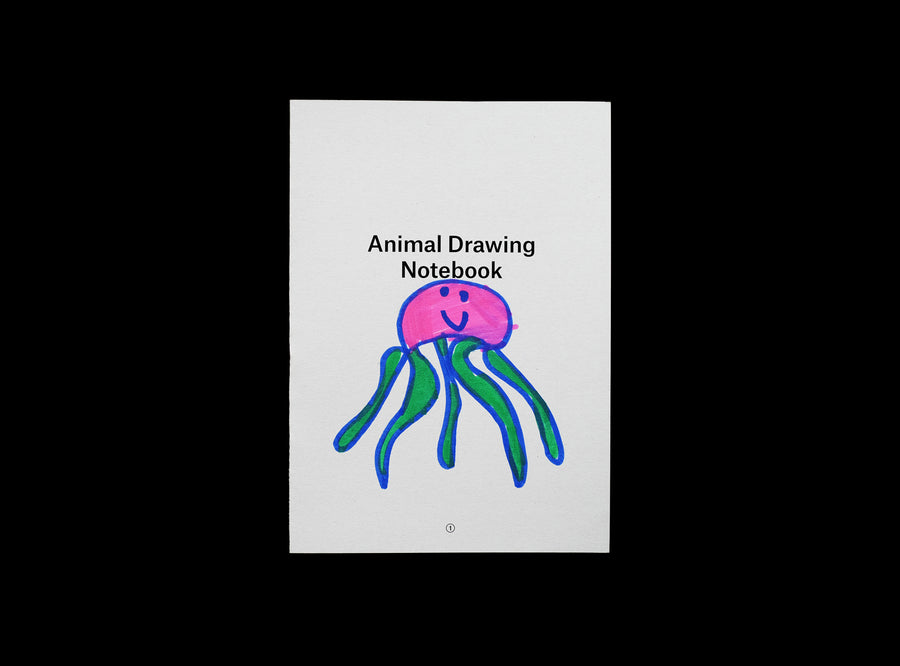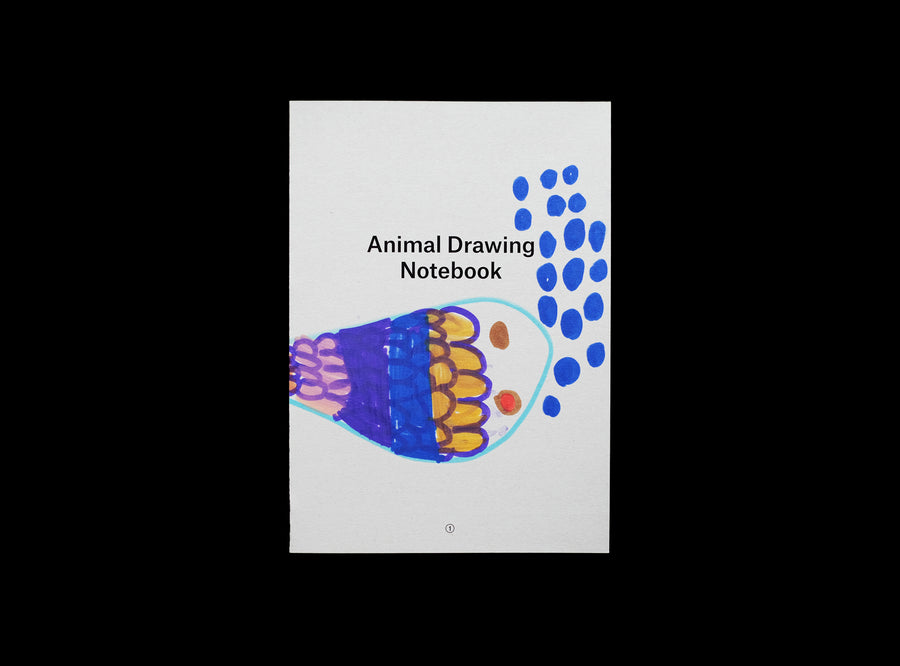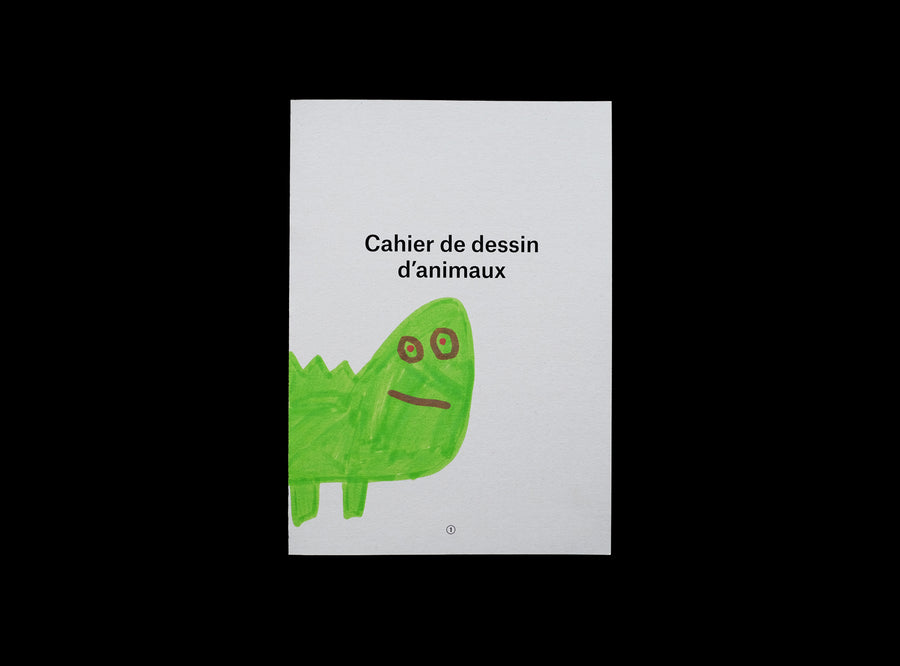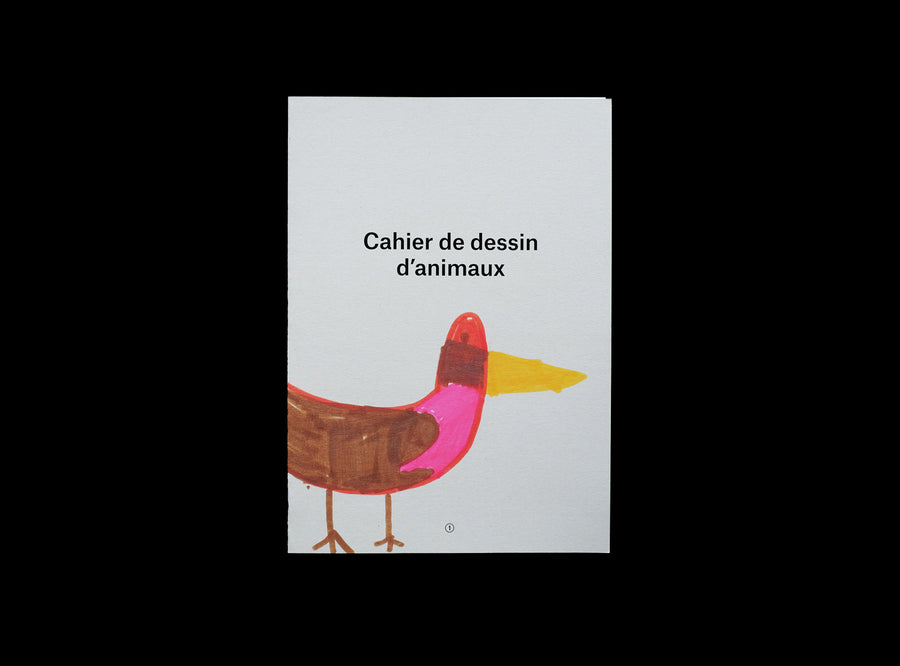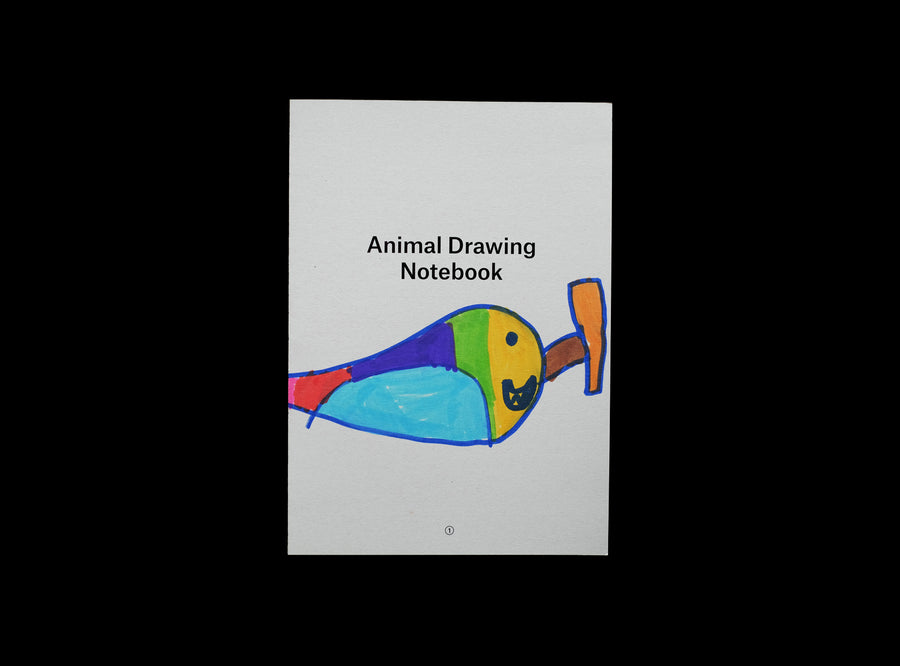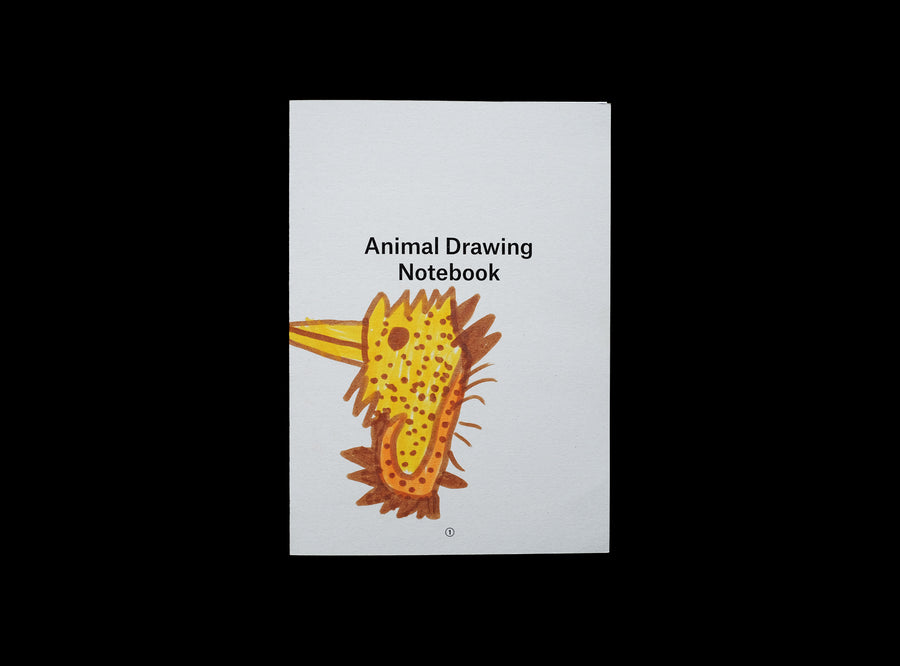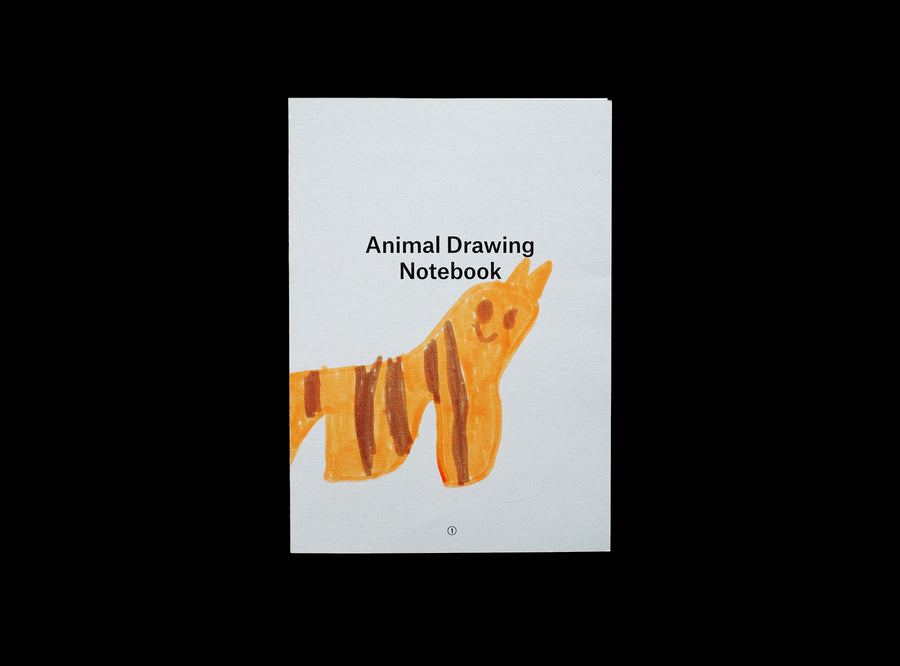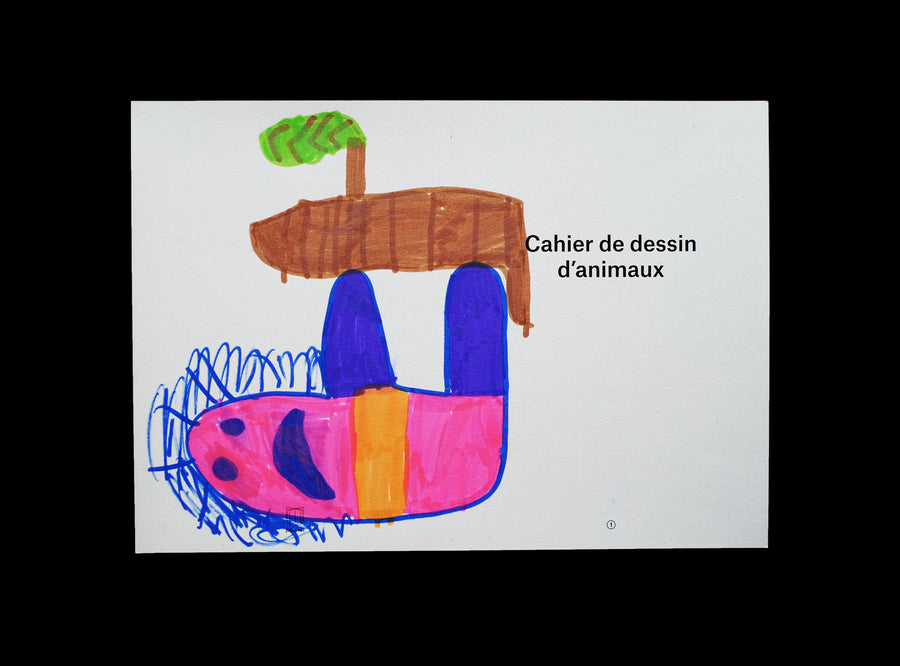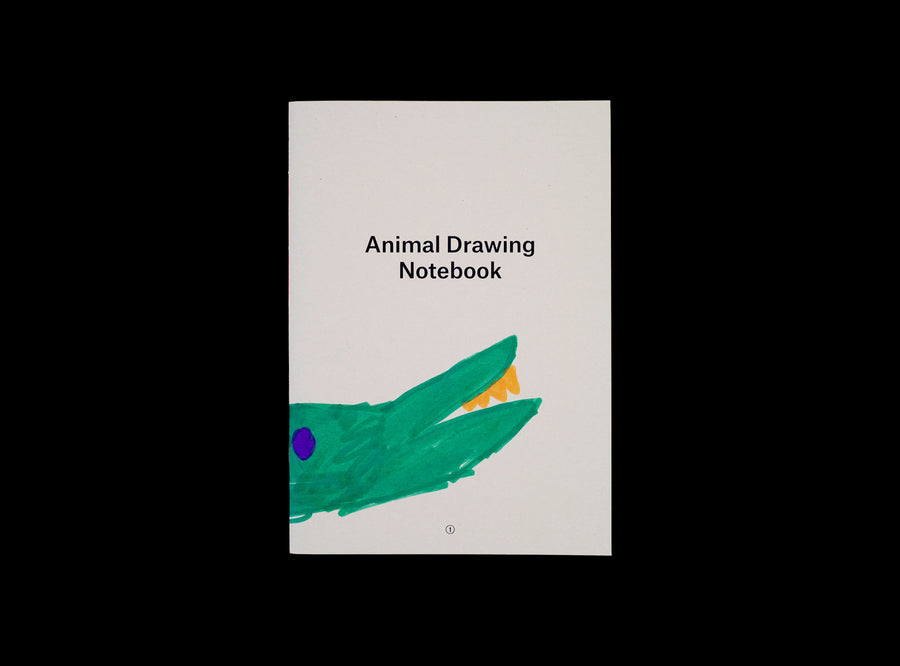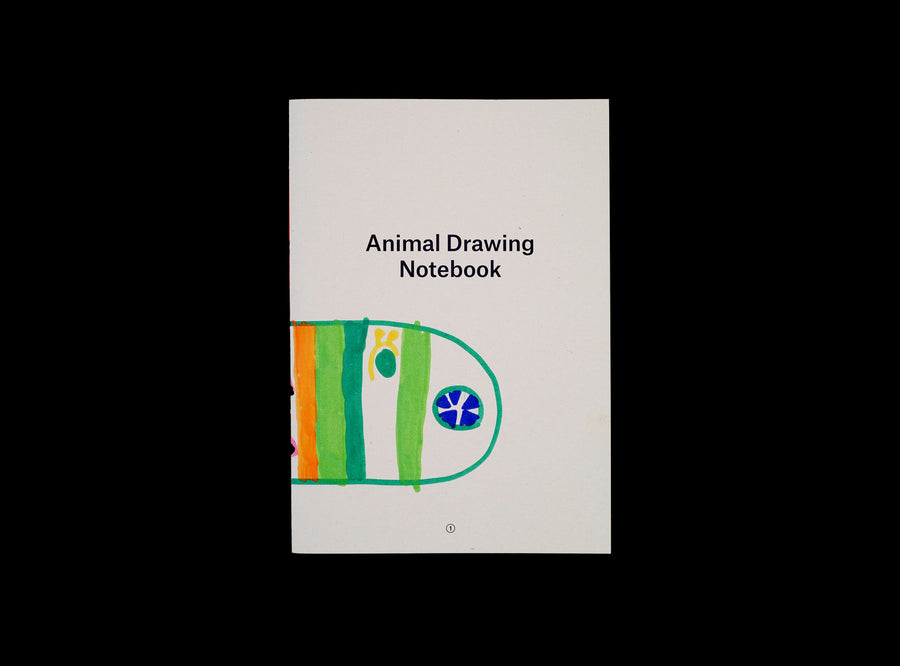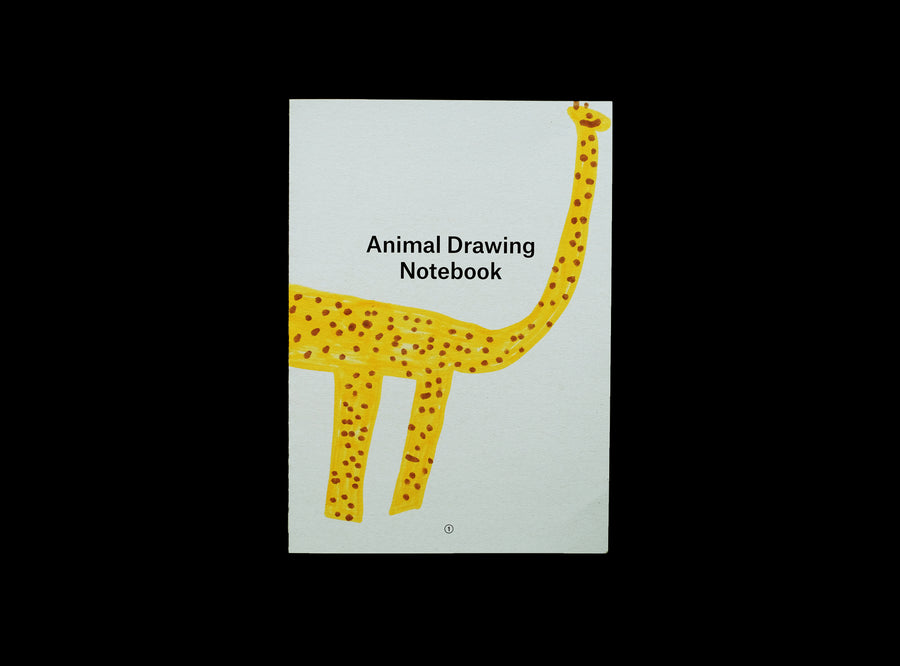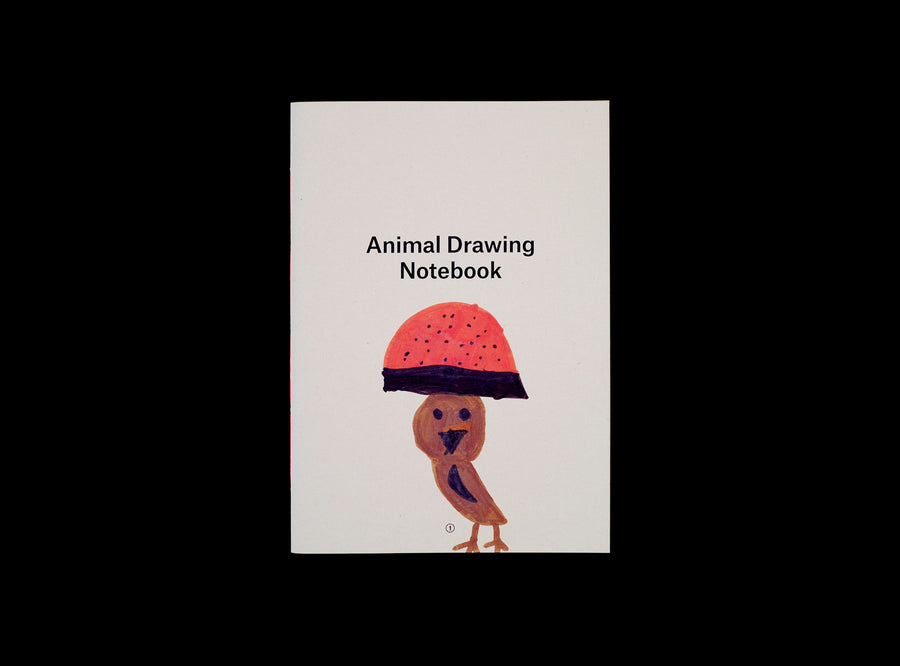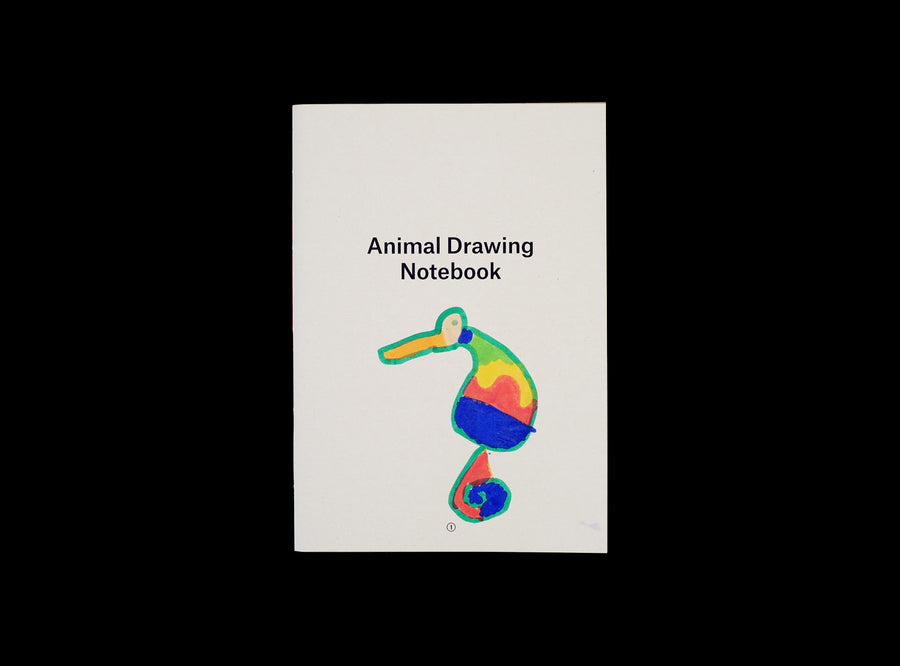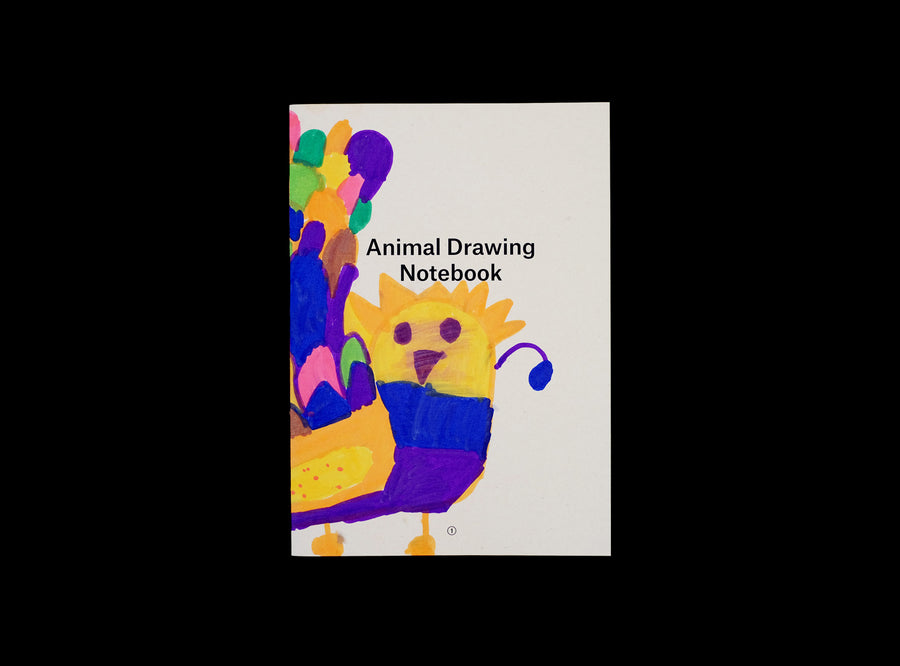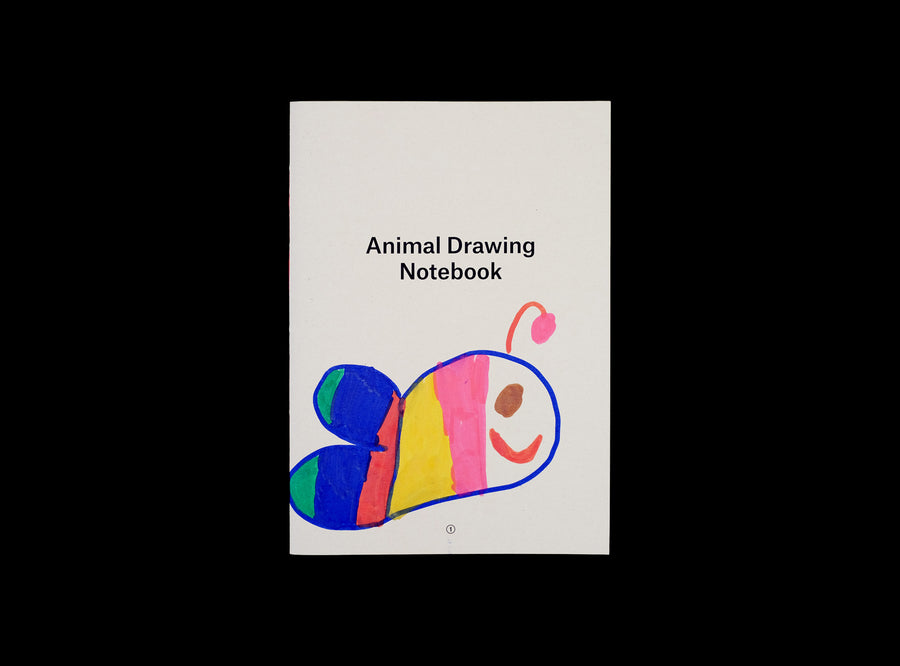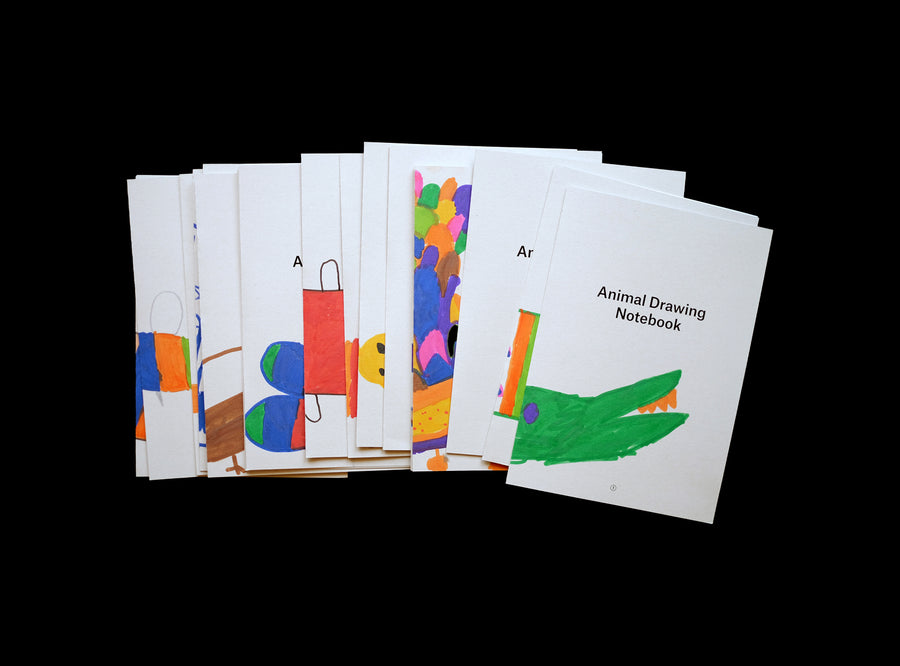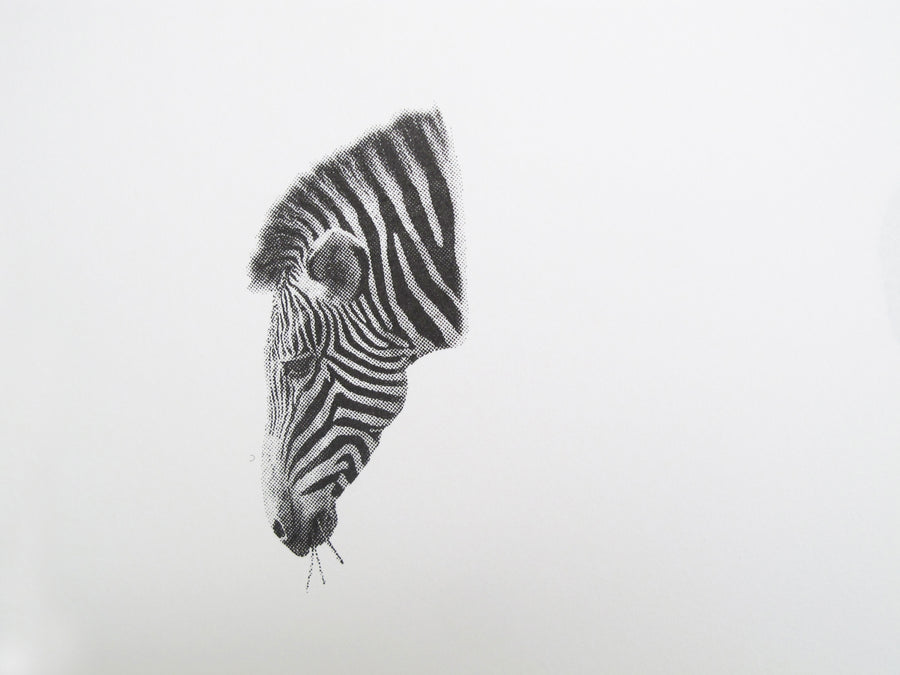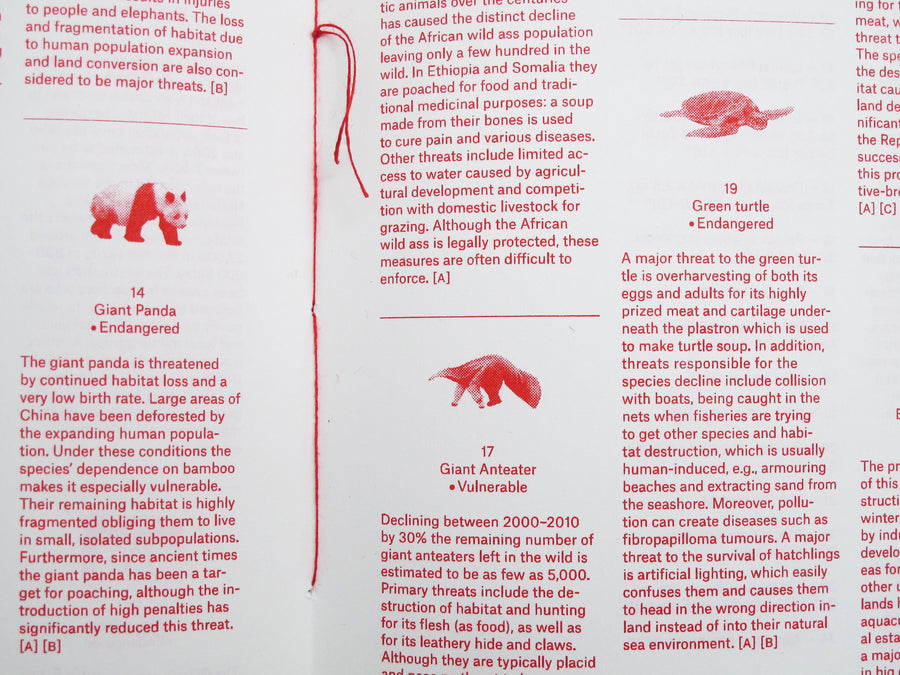 Animal Drawing Notebook | Special Edition
Help prevent these animals from disappearing!
This is a special edition of Animal Drawing Notebook, a notebook with heads of animal which can be completed by children (see example of the inside). Each cover of this special edition is unique and hand drawn by children. They represent endangered animals.
When buying this notebook, 3€ will be donated to the WWF, which aims to ensure the survival of many species and safeguard our environment. 2€ will go to the young artist who illustrated the cover.
A very special thanks to Fanny, Sacha, Amalia, Elise and Milan for the great drawings!
Handmade
Special edition with unique cover
A4
24 pages
Printed on FSC certified paper
Notebooks with English title are in English, Notebooks with French title in French