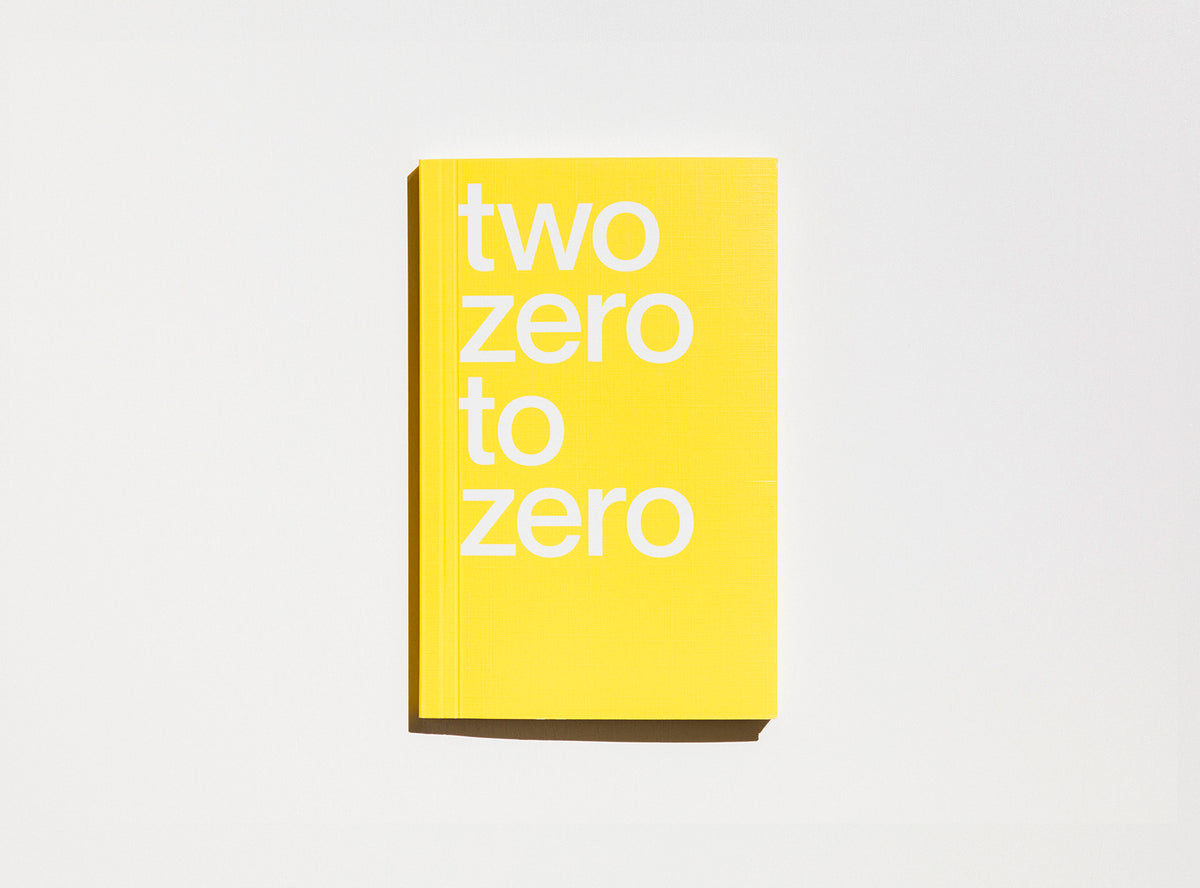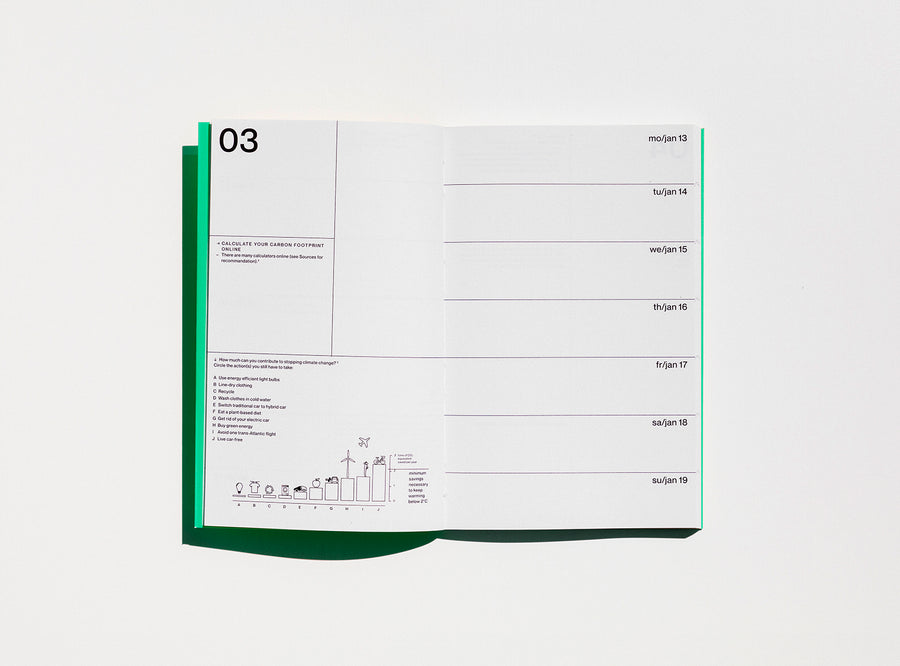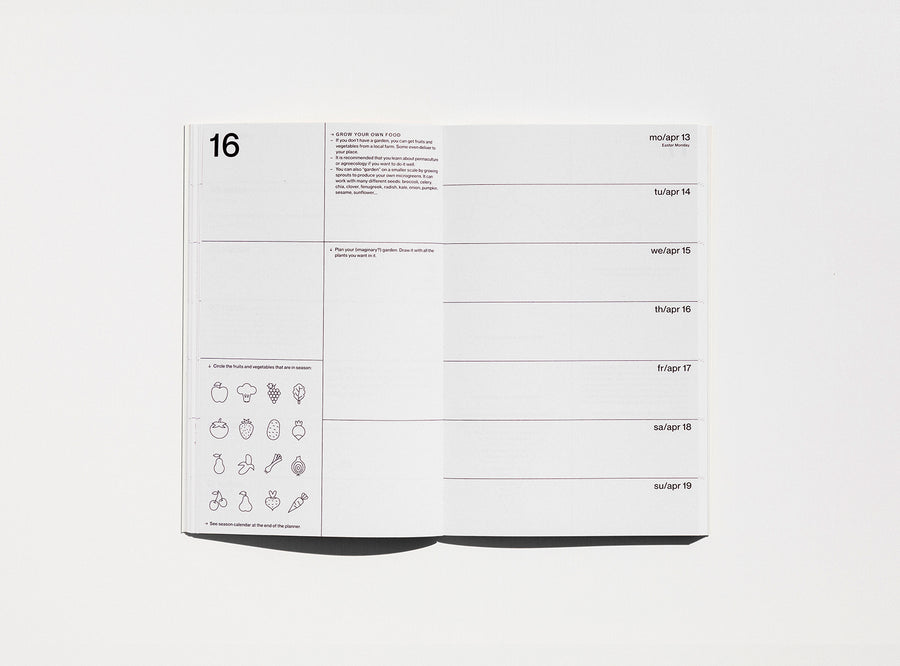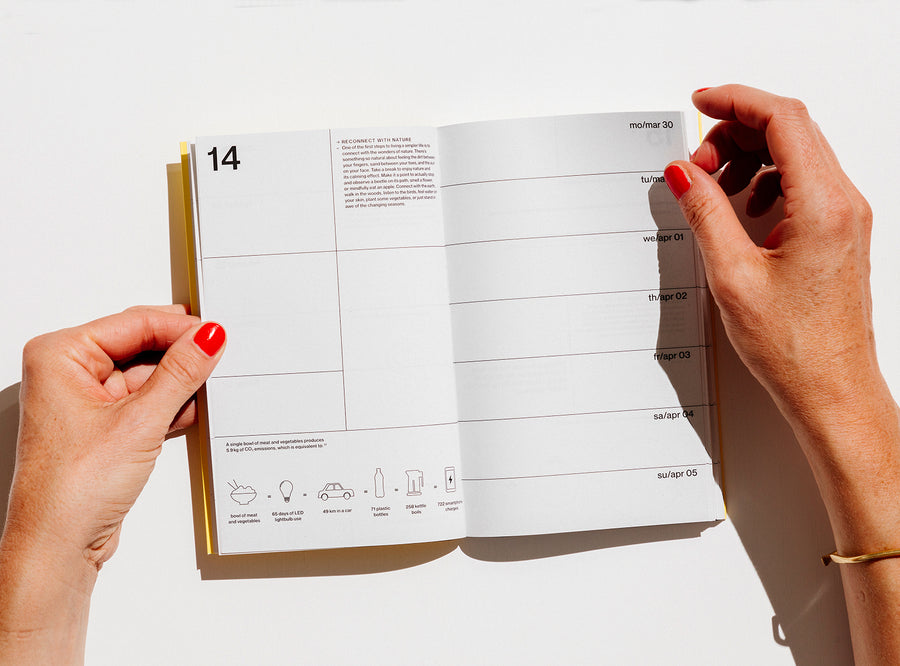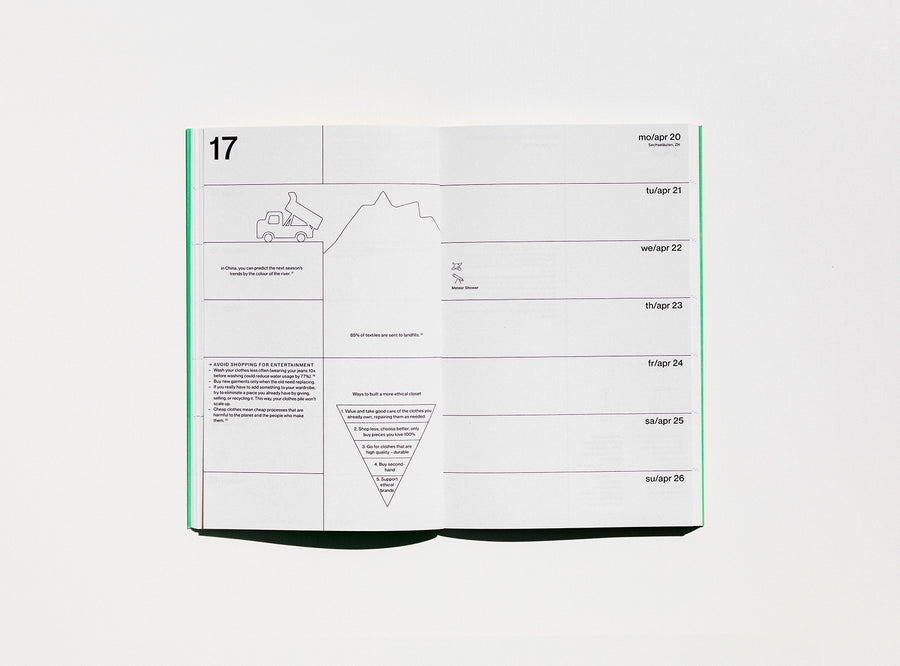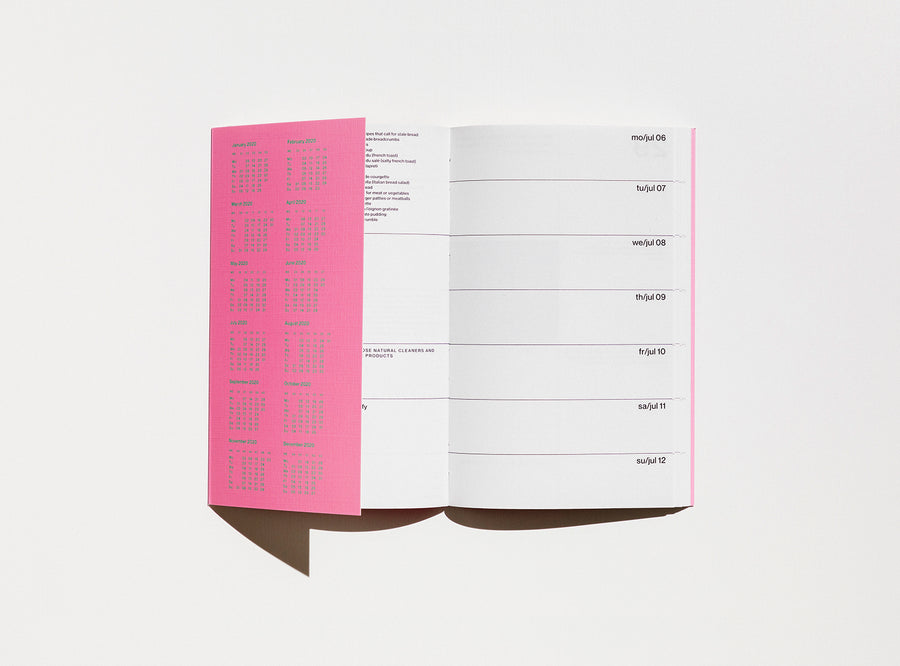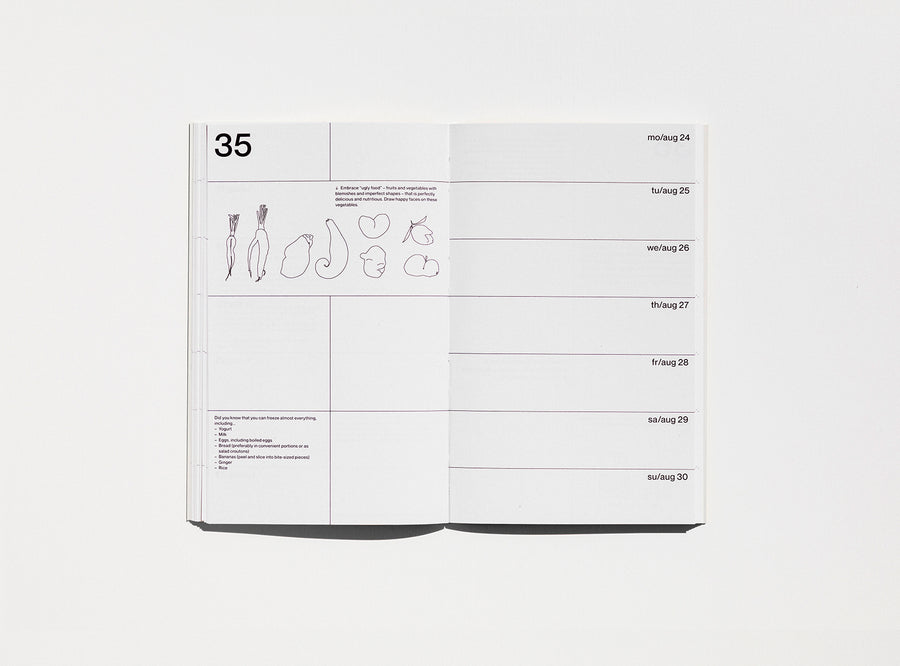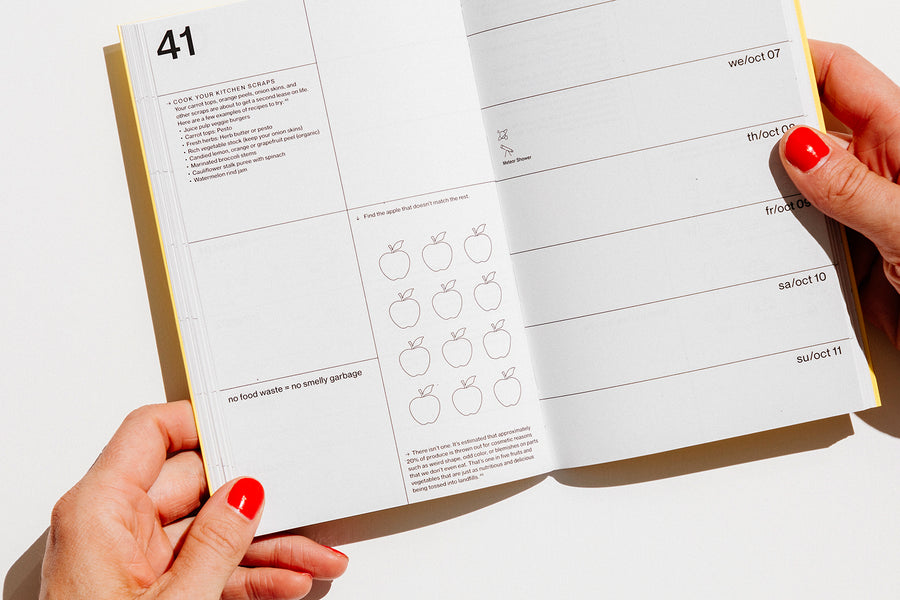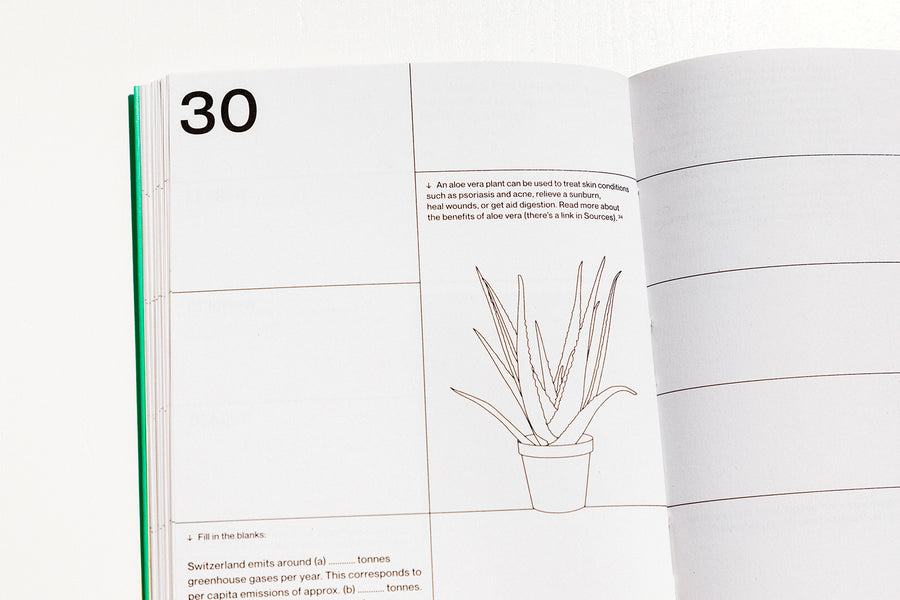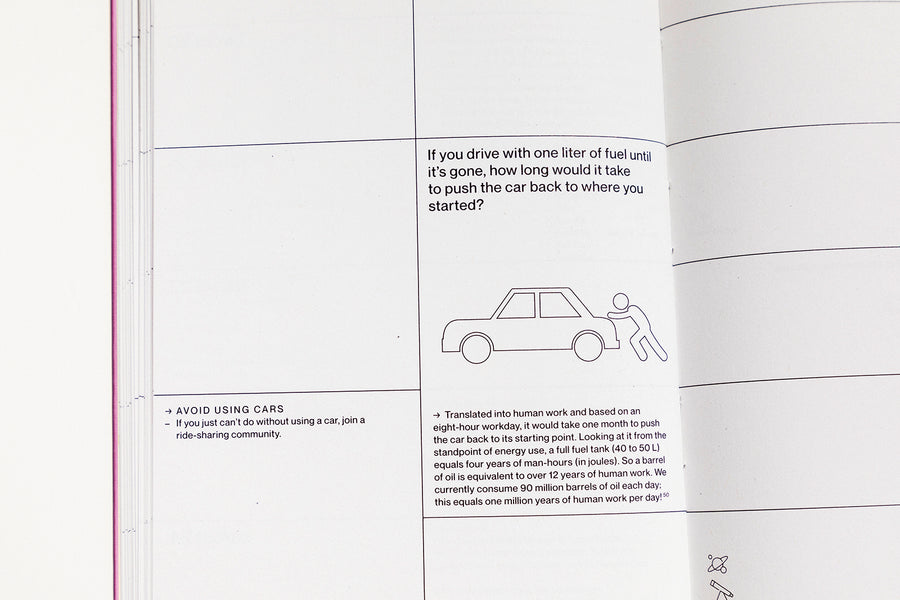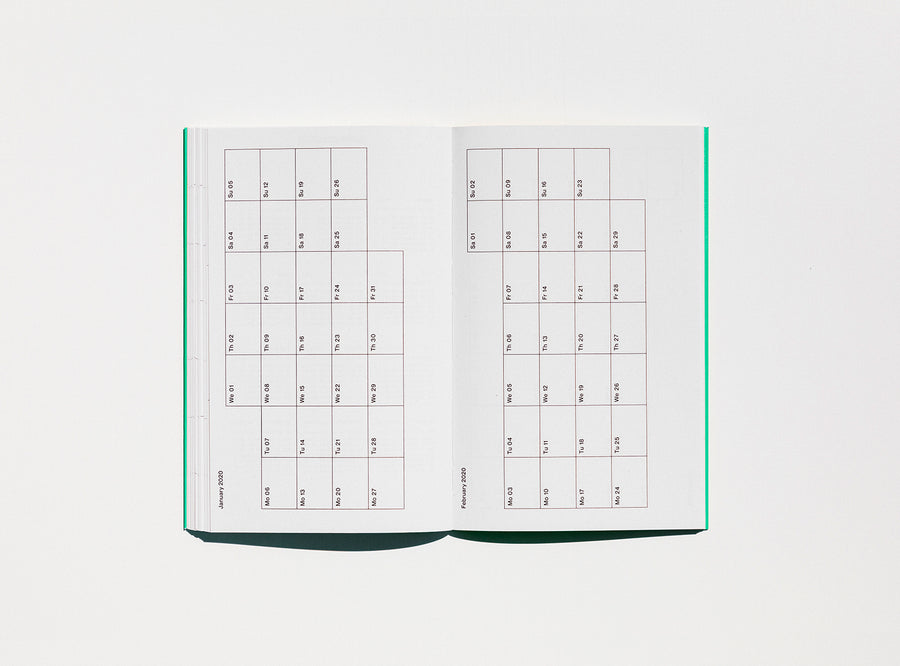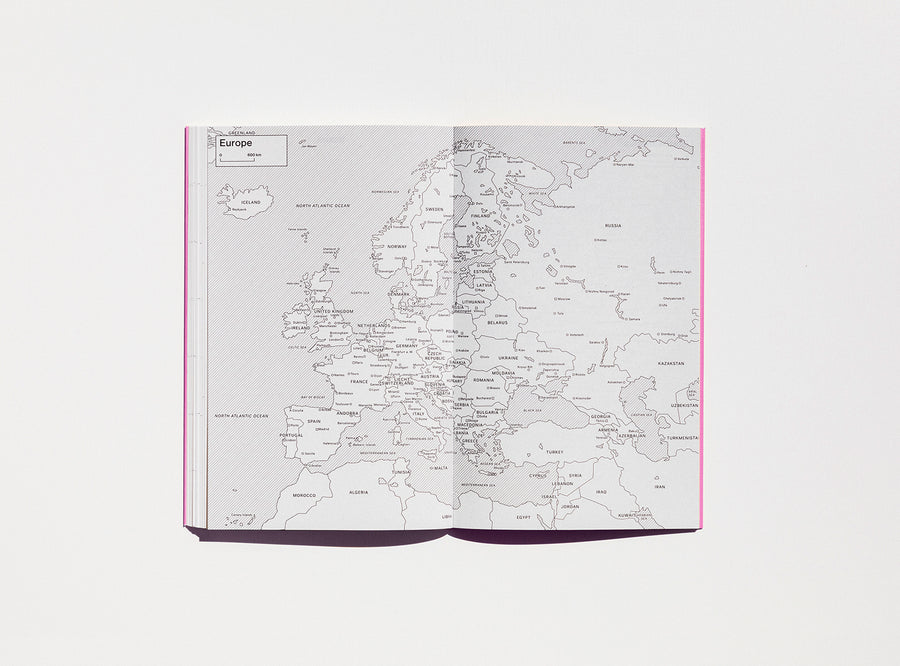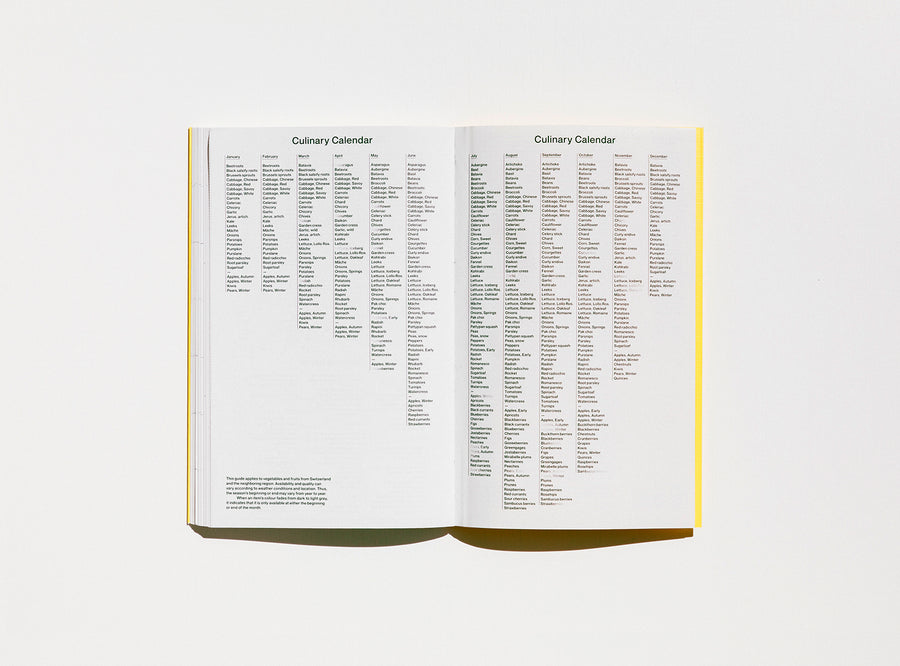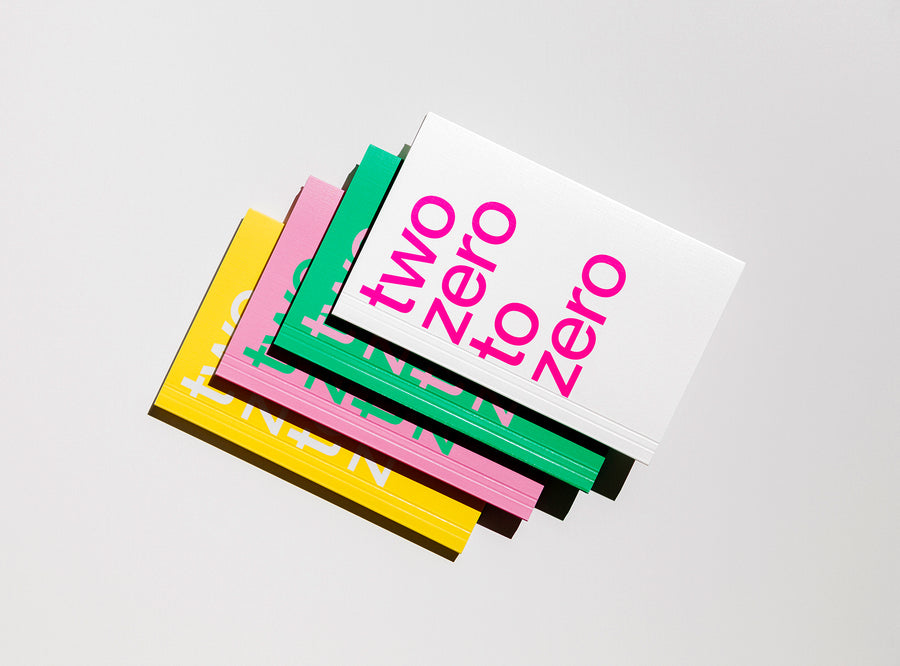 2020 Planner
two zero to zero
As a follow-up to last year's phone detox agenda, this planner will continue to inspire you to adopt a more analog lifestyle.

During the current era of global warming, you may be wondering what you can do about it and whether your efforts will make any difference at all. Without being moralistic or taking up a strong position, this organizer discloses facts to raise awareness, provides answers, and offers information that will make you think. Meant to be read regularly – but in small doses that will remind and uplift throughout the year – each week reveals tips on how you can easily change some of your habits. Depicted in a playful way through a miscellanea of charts, games, comics, exercises, and quotes, this planner will subtly guide you toward a more sustainable way of living. It aims to emphasize the point that moderation and sobriety are likely to be part of the solution. But even if they prove to be ineffective, they would nevertheless make life far more gratifying.

As always, the calendar includes additional pages for your personal notes, lots of useful information about holidays, world maps, conversion tables, monthly planners, a culinary calendar, hints about celestial events, and observation charts.

So, downgrade to upgrade in 2020, a year when everydays for future should be everyone's motto.
Text in English
12 x 19 cm, 152 pages
Perfect bound with soft cover and flaps
Cover with structured paper
Lays flat when open
Available in 4 different colours:

 Green (rose title), Rose (green title), Neon Yellow (white title), White (neon pink title)

FSC-certified paper (inside paper recycled with 100% old papers, without chlorine bleach and optical brightener, awarded the Blue Angel, the German Ecolabel)
Plastic-free packaging
Ecological ink (free of mineral oils)
 Photo © Maya and Daniele