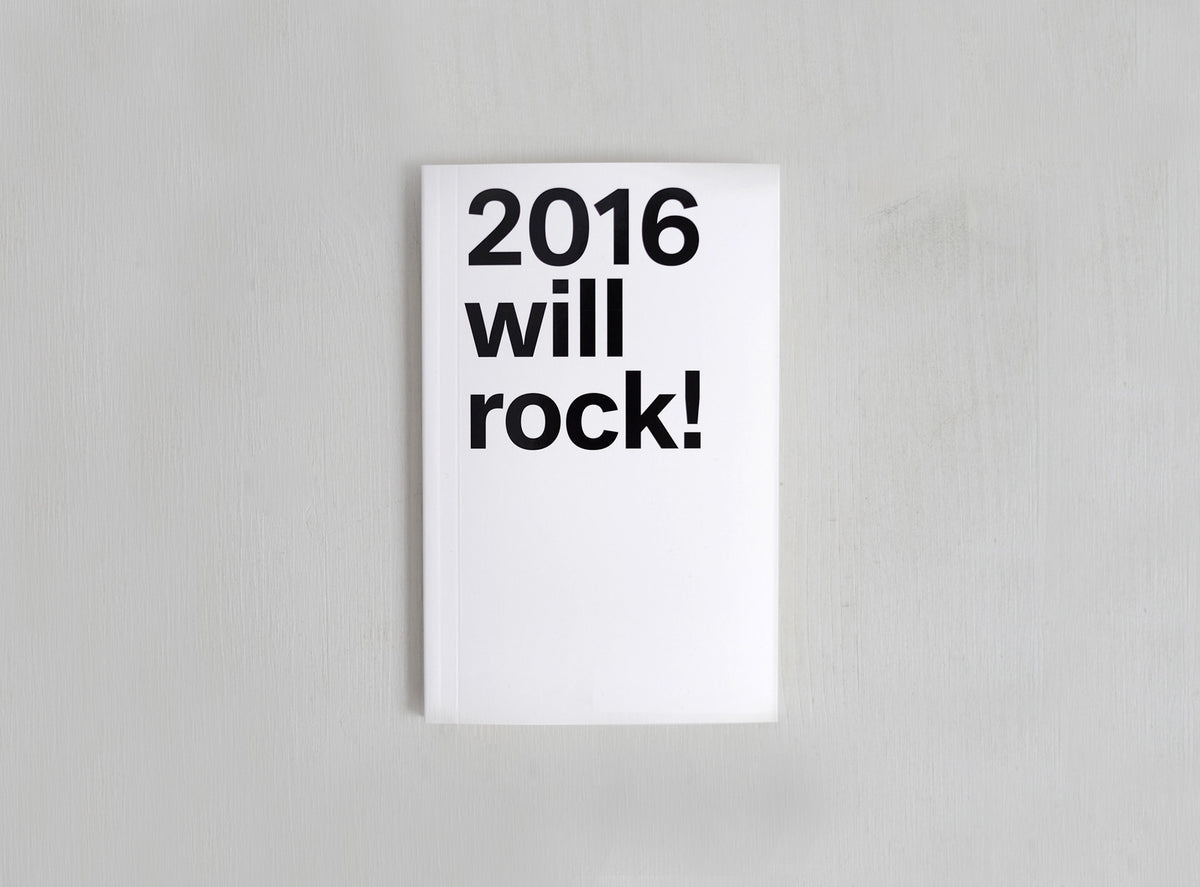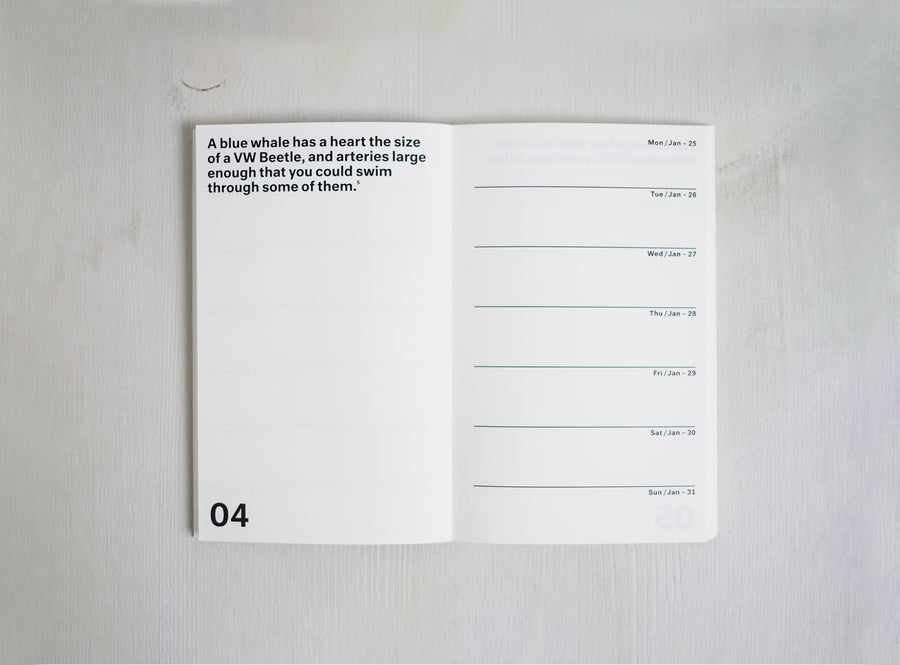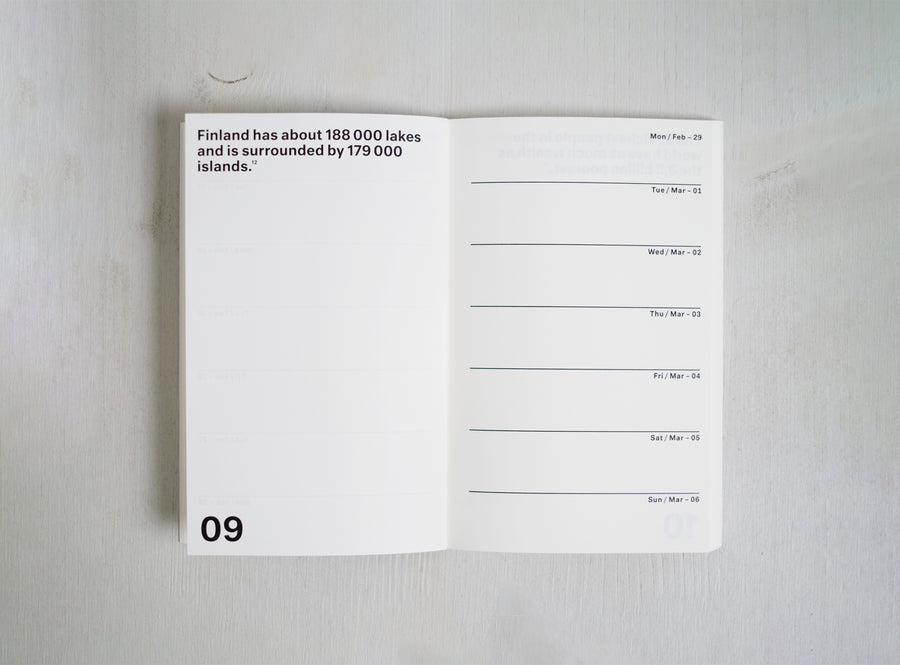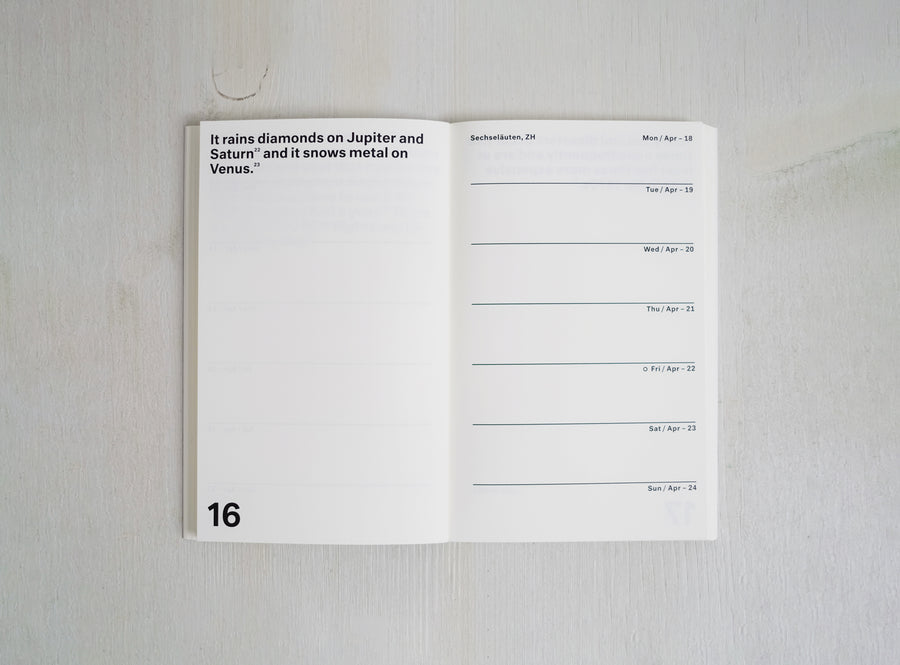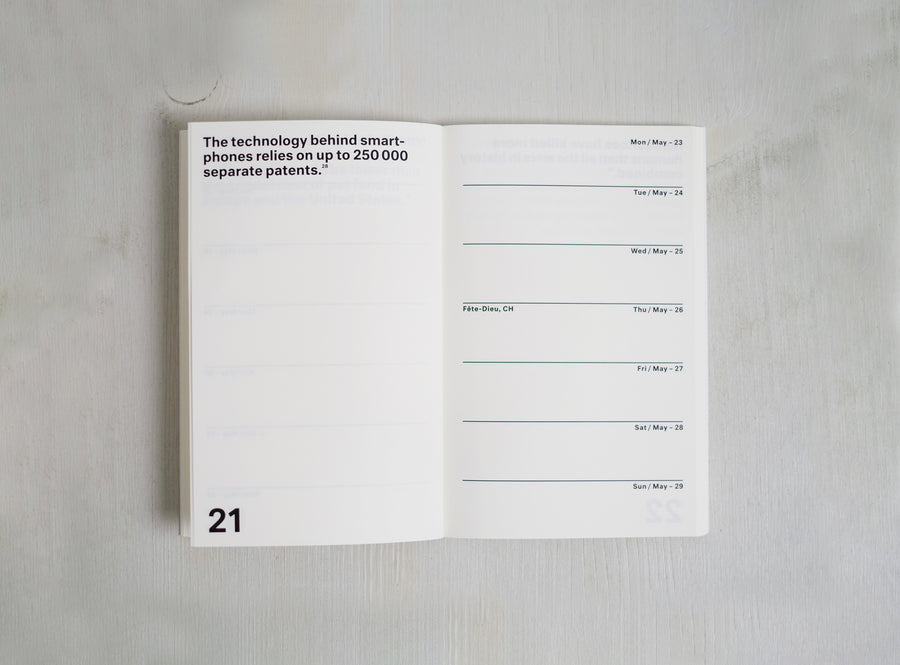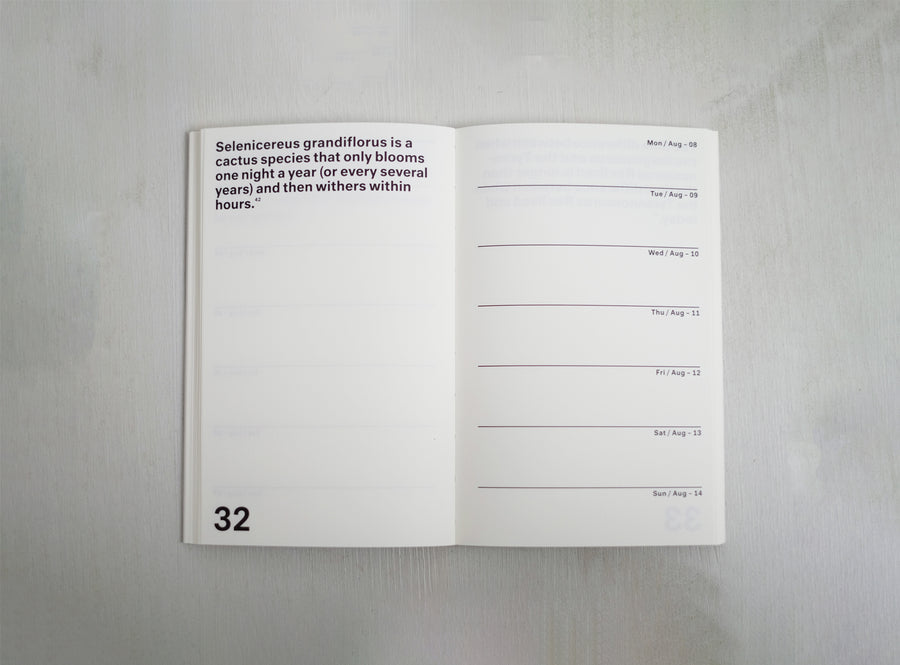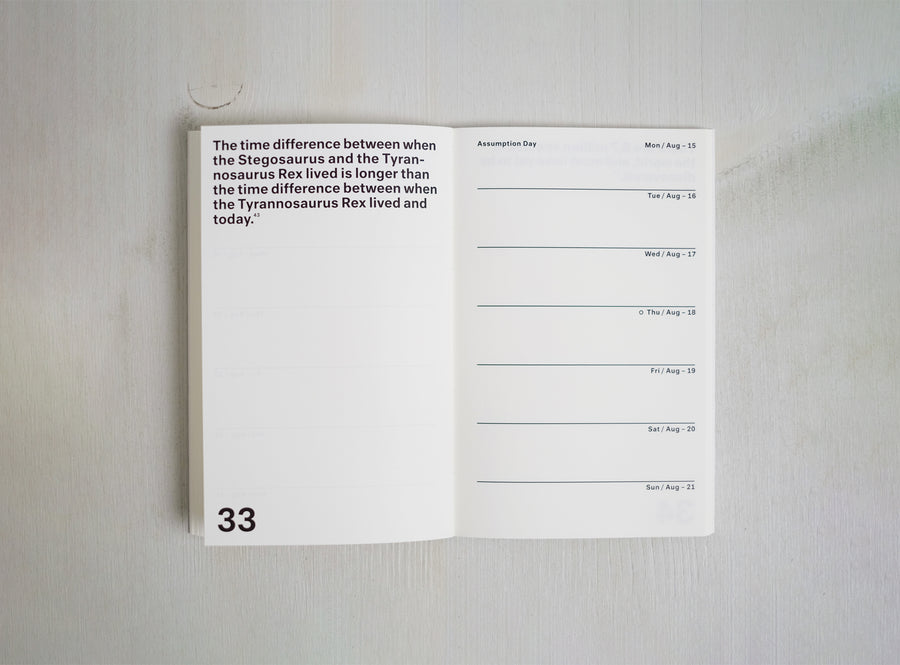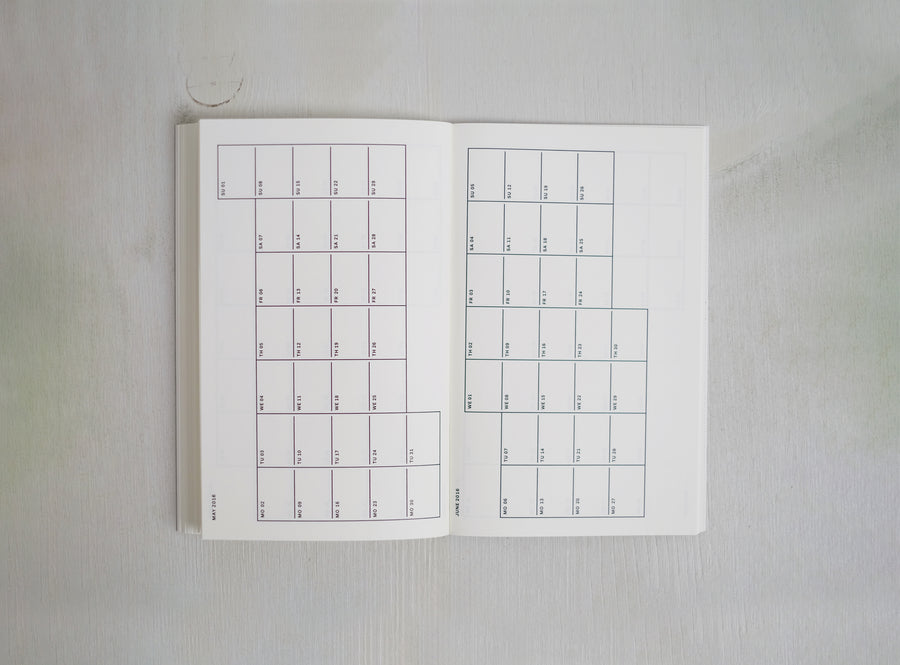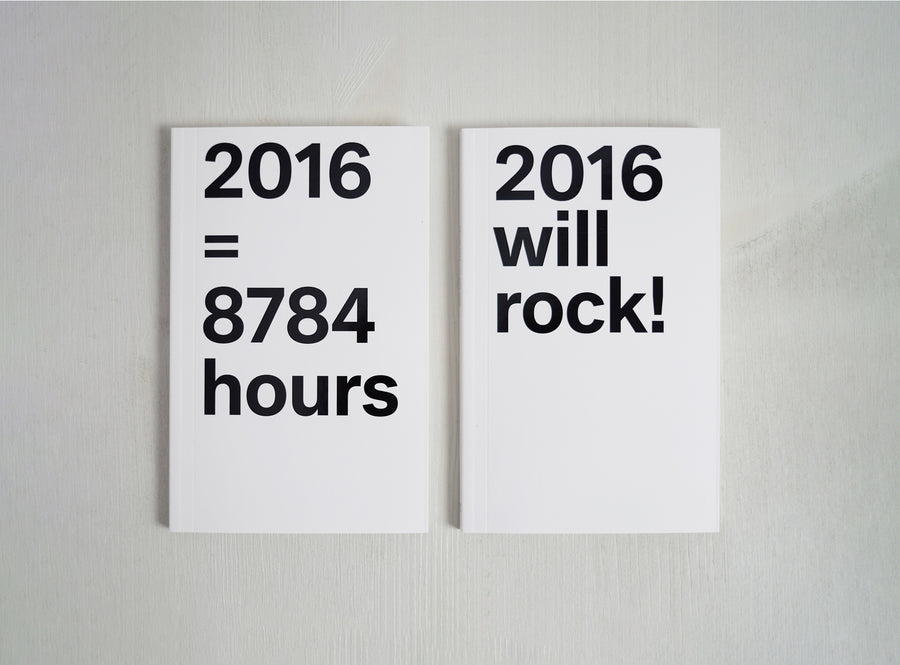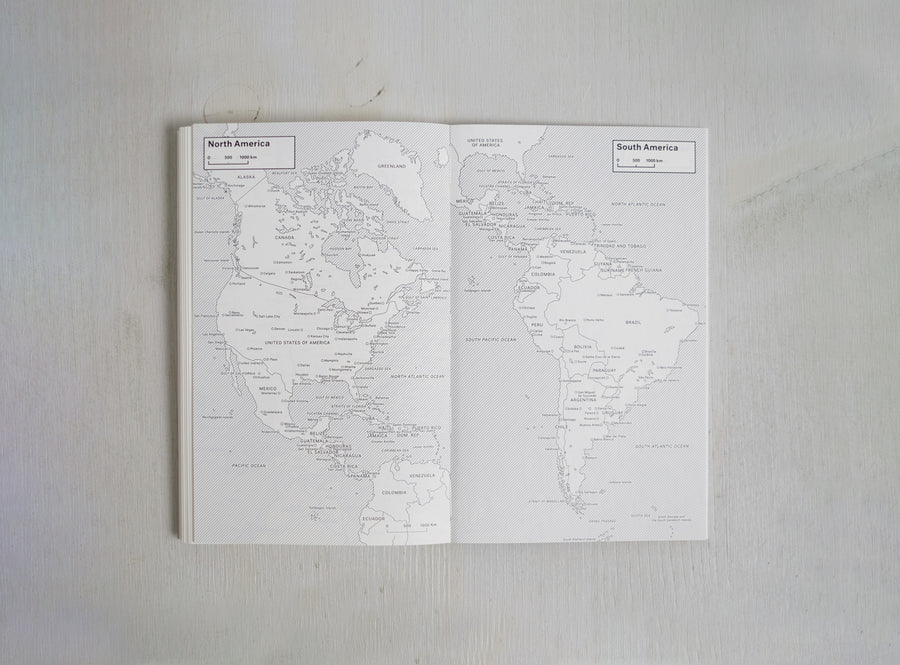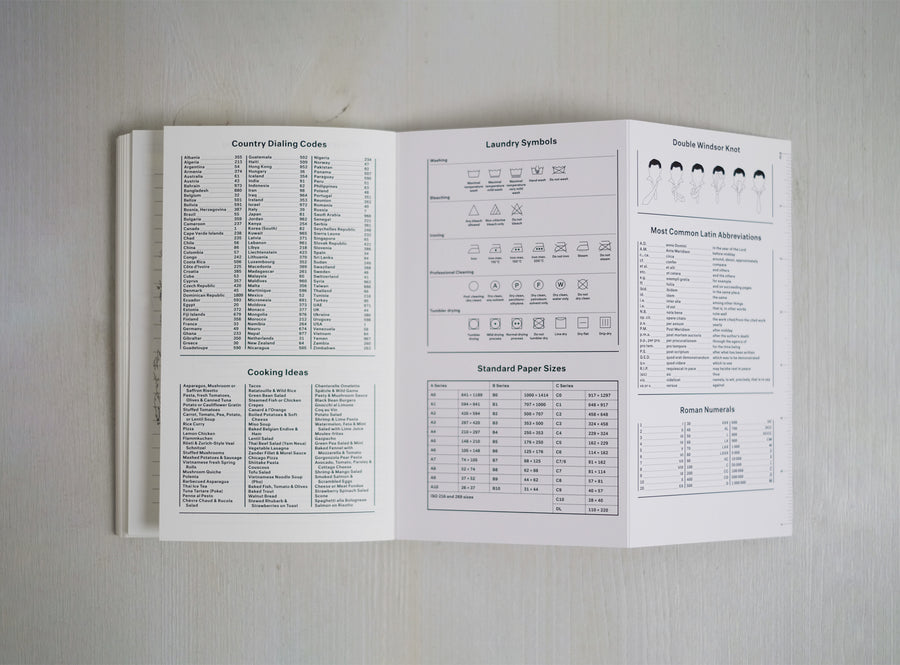 2016 Planner
Every week, this agenda reveals an awe-inspiring fact that will help you keep your life in perspective as you plan your days. Fascinating, disturbing, alarming, or slightly provocative, these true facts will make you dream, think, or spark animated conversations. They might even make you re-evaluate your entire existence, and inspire you to become a better person! So don't wait to order your copy!
In addition, the intent behind this calendar is to raise awareness about climate change, and to hopefully change some of our habits.
This year's agenda is printed on a new, very smooth paper that feels pleasant to write on. It contains additional pages for your personal notes, as well as lots of useful information, including holidays, world maps, conversion tables, monthly planners, plus a few nice little surprises.